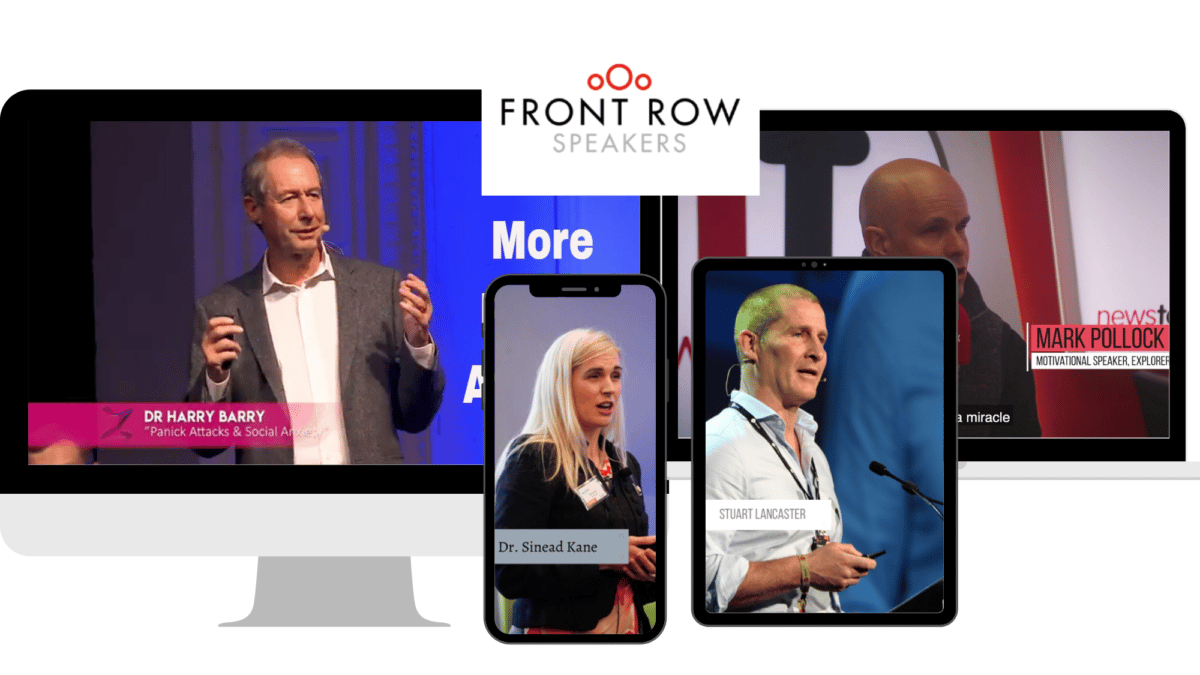 Virtual Keynotes & Online Solutions For An Inspired Q3 Performance
Is your team in need of a serious motivational boost? Maybe you're going through a forced transition from a vibrant office life to a home office that's been quickly and haphazardly pieced together. Or maybe you're a part of an essential business that needs to stay open and you're tired of trying to talk to your staff through a face mask. The pandemic has left us with no easy or comfortable scenario.
Most of us are working harder than ever and desperately need to hear something uplifting right about now. Be the hero of the office and give your staff a virtual experience with a top motivational speaker. Front Row Speakers' top motivational speakers will instil hope, positivity, and an enduring and unconquerable spirit to help push through this time of adversity.
Contact welcome@frontrowspeakers.com for your upcoming events or check out the Pendulum Inspired Online Leadership Programme on pendulumuniversity.com.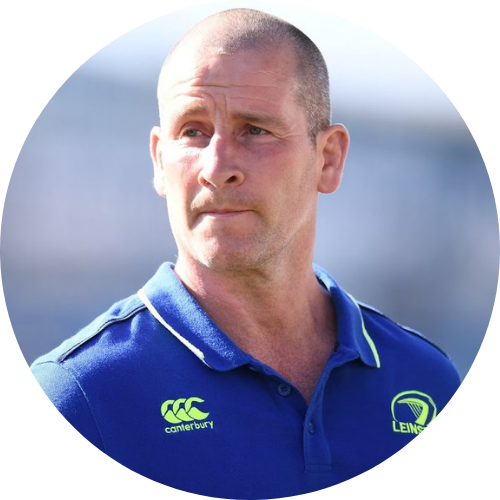 Leinster Rugby Coach and former Head Coach of the England Rugby team
Stuart is now providing a keynote that specialises in "Leading In Tough Times" which has been very successful with it's delivery. He also provides a keynote called "Learning from Failure and Building resilience".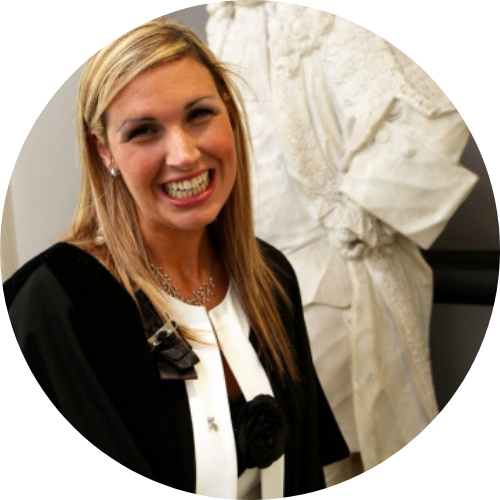 PhD Doctorate, Guinness World Record Holder, Visually-Impaired Athlete and Qualified Solicitor
Sinead offers many keynotes that can help your team stay resilient and motivated during this time. She has given virtual keynotes for many companies including Shopify recently and has received fantastic feedback.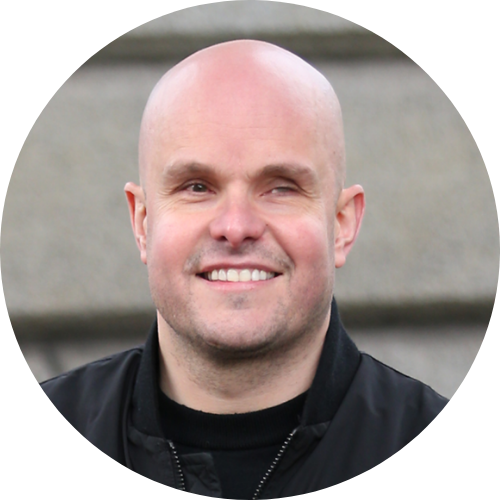 Explorer, Innovator & Collaboration Catalyst
Leaders across multiple sectors have been asking Mark to support their teams through his webinars. With the Chairman of Brunswick Group stating "We asked Mark to talk to our staff worldwide switching from the in-person to on-screen format, Mark managed to engage even more directly and powerfully with our teams".
All of our speakers are available for webinars and corporate events in Ireland and abroad. Contact welcome@frontrowspeakers.com for availability and rates.
Front Row Speakers are experts in sourcing the perfect speaker for your event and offer a host of world-class solutions for organisations and management teams.

World-Class Online Leadership Training:
Our sister company has developed a world-class online learning experience "Pendulum Inspired Leadership Programme" that focuses on specific themes that are critical to today's business executives and is an efficient and innovative way to train and inspire management teams. Visit pendulumuniversity.com and avail of the 40% off Work From Home special.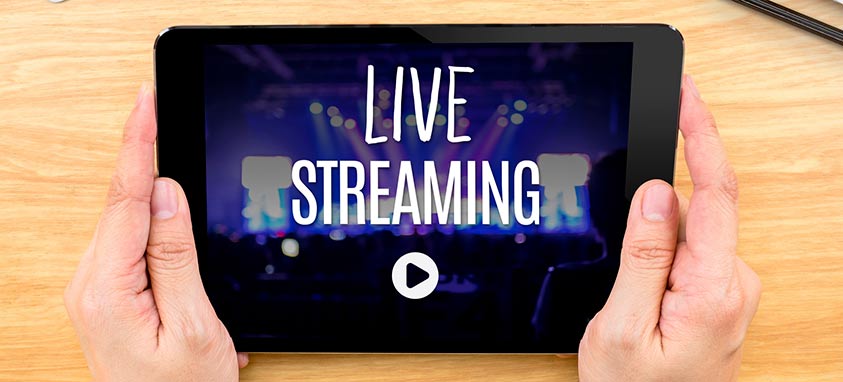 Webinars & Online Events:
We source the perfect speaker based on your chosen topic. We set up a virtual event where you and your team can simply click on a link and get access to the speaker. This can be live or pre-recorded, interactive or self-paced.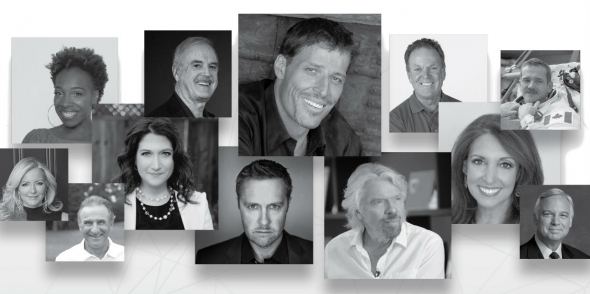 Online Library Of Motivational & Inspirational Talks:
We have a vast library of exceptional speaker talks from some of the world's most respected voices in leadership, motivation, wellness, sales, communication and more. We work with you to match the perfect speaker to the message you want to achieve. So whether it's an inspirational talk to uplift your team, a wellness masterclass, a high impact sales masterclass, or a deep dive into emotional intelligence – we have the solution for you.
Contact us today welcome@frontrowspeakers.com to co-create the perfect solution to ensure you and your team are staying inspired and motivated during this unprecedented time.