FULL SERVICE
SPEAKERS BUREAU

& TALENT BOOKING AGENCY
Front Row Speakers is a full-service speakers bureau and talent booking agency specialising in live and virtual corporate speaking events. For more than 15 years, Front Row Speakers has helped connect event organisers with the best keynote speakers, MCs and hosts, and entertainers in the world.
At Front Row Speakers, we specialise in:
Securing guest speakers, MCs and entertainers from our extensive network
Sourcing new and emerging speakers not agency listed
Producing live and pre-recorded virtual events (webinar fees can be up to 50% less than in-person rates)
Our speakers are available to enhance your event, whether you are hosting a conference, annual dinner, fundraising lunch, in-house training event, client event, boardroom roundtable or executive masterclass. We have unparalleled global contacts and relationships with the leaders of today and tomorrow in all aspects of business, sport, performance, adventure, global politics, A.I., new technology, future of work, wellness and any number of other emerging topics.
Our team of seasoned speaking agents and event managers approach every event with one goal: find the perfect speaker. We provide a best-in-class talent booking experience from start to finish, and connect audiences with innovative minds and powerful messages. Our team thrives on keeping up with the latest trends and forward thinkers in order to identify and book the best speakers for every client and every specific event. Front Row Speakers has a proven track record of connecting successful, influential speakers with progressive forward thinking clients to ensure high quality "online and live" events with minimum stress and maximum insight and expertise.
Whether you have a specific speaker or topic in mind or need some inspiration and insight, get in touch with Front Row Speakers to discuss your event. We specialise in sourcing speakers, MCs, entertainers and emerging talent from around the world.
PROUD SUPPORTERS OF THE WORLD'S LEADING
BUSINESS & SELF-EMPOWERMENT

SUMMIT
Pendulum Summit is an event like no other in the world – a world-class, experiential gathering of international visitors celebrating the best of business, leadership, culture, inspiration and learning, it is no wonder why Pendulum Summit is now the world's leading business and self-empowerment summit.
Pendulum Summit, a sister company of Front Row Speakers, is a two day event held annually in Dublin and can be experienced in-person or virtually. Since the inaugural Pendulum Summit Dublin in January 2014, the event has exploded from a one-day inspirational event with 500 delegates to a multi-day event extravaganza with an eclectic mix of over 5000 CEOs, Business Influencers, Senior Managers and Thought Leaders who have an insatiable appetite to constantly improve and revolutionise how they live and work.
The high calibre of visionary keynote speakers embody the world-class nature of the event and have included some of the biggest around. Sir Richard Branson, Tony Robbins, Bear Grylls, Jack Canfield, Perfumer Jo Malone CBE, Dr Joe Dispenza, Olympian Kelly Holmes and Dr Deepak Chopra are just some of the names that have spoken at Pendulum Summit Dublin, New York and virtually.
Pendulum Summit offers CPD (continued professional development) hours to many Institutes and Associations. By attending Pendulum Summit delegates can request a CPD Certificate of Attendance for inclusion in their CPD records for their professional body, institute, regulator or employer.
World-class speaker announcements for Pendulum Summit 2023 coming soon! For more information click 
here.
Want to bring your team or clients to a world-class event without the effort or organising one? Then why not attend Pendulum Summit! For group rates and packages email 
welcome@pendulumsummit.com
.
Amarach Research were delighted to work with Pendulum Summit. We had the opportunity to experience the fantastic speakers on show as well as engage with the wonderful delegates for post event feedback. There was very positive post event association with 8 in 10 people highly likely to return to the event as well as recommend it to friends and colleagues. All in all a very successful engagement.
Gerard O'Neill
Amarach Research
We invited 13 clients from US, South Africa and across Europe for the 2016 Pendulum Summit. The feedback was incredible – a lot of great insights, learnings, very well organised and a lot of fun. An annual event in the calendar for us.
David O'Neill
Dansko Foods
An exceptional day. Each speaker had their own special message each one delivered passionately and credibly, these people seized opportunities that came their way and battled many obstacles to reach their goals. You left the room thinking anything is possible if you put your mind to it and make the decision to work hard, give more and decide to chase your dreams and ambitions in life.
Sonia O'Sullivan
Olympian
A truly outstanding concept. Its impact will be significant and substantial for Ireland's renaissance in persistently redefining excellence in the world's most challenging arenas. Pendulum dreams, designs and delivers excellence. They are the winning difference.
Dr Frank Dick OBE
Motivational Speaker
Pendulum Summit is the fastest way to supercharge yourself, your team and your business. We all need inspiration, we all need new strategies and we all need fresh energy. Pendulum gets this better than anybody I've seen in Ireland, hence the fantastic line up of speakers. Every year we send more and more of our staff because we can see the benefits to them personally and to our business.
Brendan Foley
Seachange Now
A REVOLUTIONARY E-LEARNING & LIFESTYLE PLATFORM:
PENDULUM 360°
Over the past two years we have adapted our services to facilitate our clients' changing requirements to reflect the new world of remote and hybrid work and are delighted to also provide virtual events, inspirational online talks, leadership training and our revolutionary Learning & Lifestyle platform, Pendulum 360°, through our sister company, Pendulum.
Pendulum 360° is a revolutionary Learning and Lifestyle Platform dedicated to fuelling Peak Performance and Holistic Wellbeing. This unique platform has been developed with our 1000's of Pendulum followers in mind who have told us they want a one-stop-shop for all things Wellbeing, Nutrition, Exercise, Mindfulness, Leadership, Career, Business, Relationships and more!
In true Pendulum style, we have meticulously selected top micro-learning courses and content from the best teachers and trainers in the world and delivered them in a 'Netflix-style' format of highly targeted bursts of micro-learning. This is complemented by an engaging community feature and pathways for learning.
Pendulum 360° also includes a wide range of recordings of past Pendulum events and the renowned Pendulum Inspired Leadership Programme. The Pendulum Inspired Leadership Programme was created in partnership with distinguished academics and industry experts, and it explores the fundamentals of leadership through 8 hours of intense learning based on 8 core leadership modules.
You can complete the online programme as an individual, as a group, module by module, or spread out into bite sized pieces – the solutions are endless!
Pendulum Inspired Leadership Programme Option 1: Online Programme
Professionally designed and easy-to-use, this Inspired Leadership training is the ultimate 8-course tasting menu for time conscious leaders who want to discover the latest leadership trends; reconnect with their inner leader; and build their leadership repertoire with the most advanced approaches to leadership excellence.
We've done the hard work for you by sifting through hours and hours of world-class content to bring you the core fundamentals of leadership excellence. Created in partnership with distinguished academics and industry experts, this online programme explores the fundamentals of leadership through 8 hours of intense learning based on 8 core modules. The structure of the online programme gives you the flexibility to complete the programme in one go, or spread out your learning into bite sized pieces – depending on your schedule.
Pendulum Inspired Leadership Programme Option 2: Workshop Series
This is a deep dive into leadership excellence for leaders looking to challenge themselves and push their perspective on what's possible for their organisation.
Delivered by experts, they are highly interactive and real-world focused. In 2020, Pendulum ran the first of 3 workshop series. The facilitators and their topics were:
Phillip Matthews, Former President of NCI and Leadership Consultant who covered "Leading High Performance Teams"
Andrew McLaughlin, Emotional Intelligence Expert who covered "Emotional Intelligence & Story-Telling For Leaders"
Gary Keegan, Former Director of IABA and High Performance Expert who covered "High Impact Leadership Capabilities"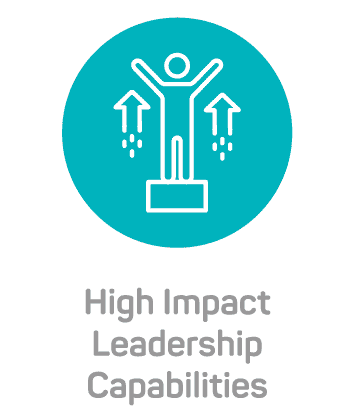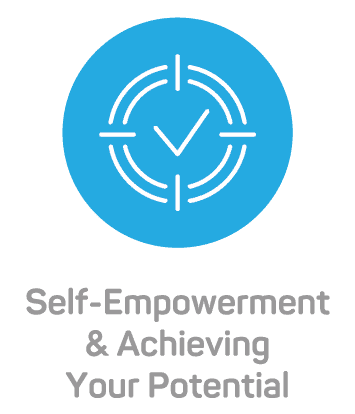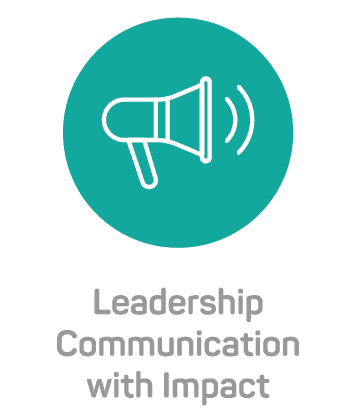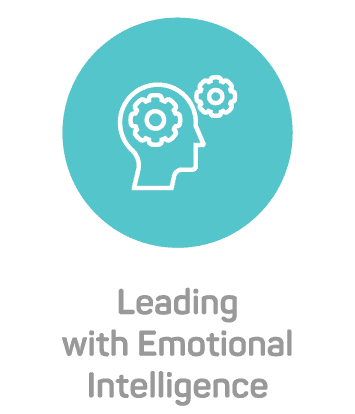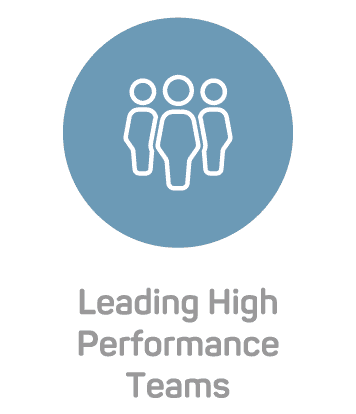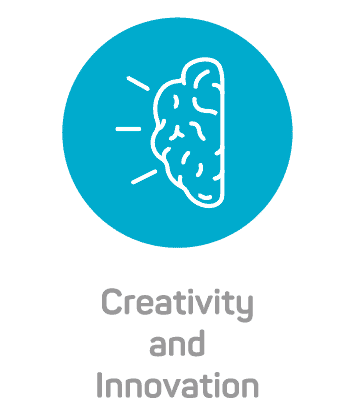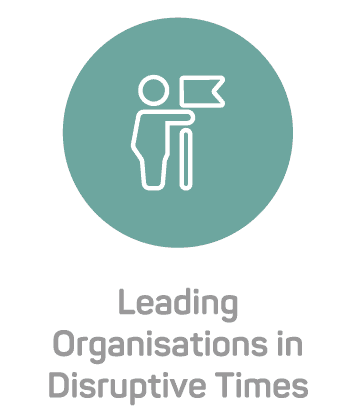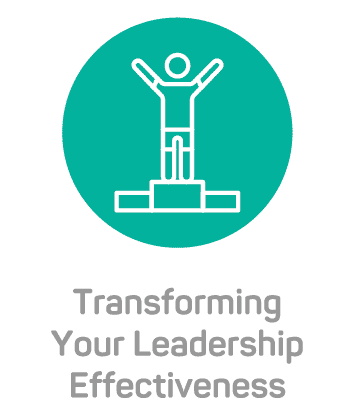 Official Car Partner of Front Row Speakers