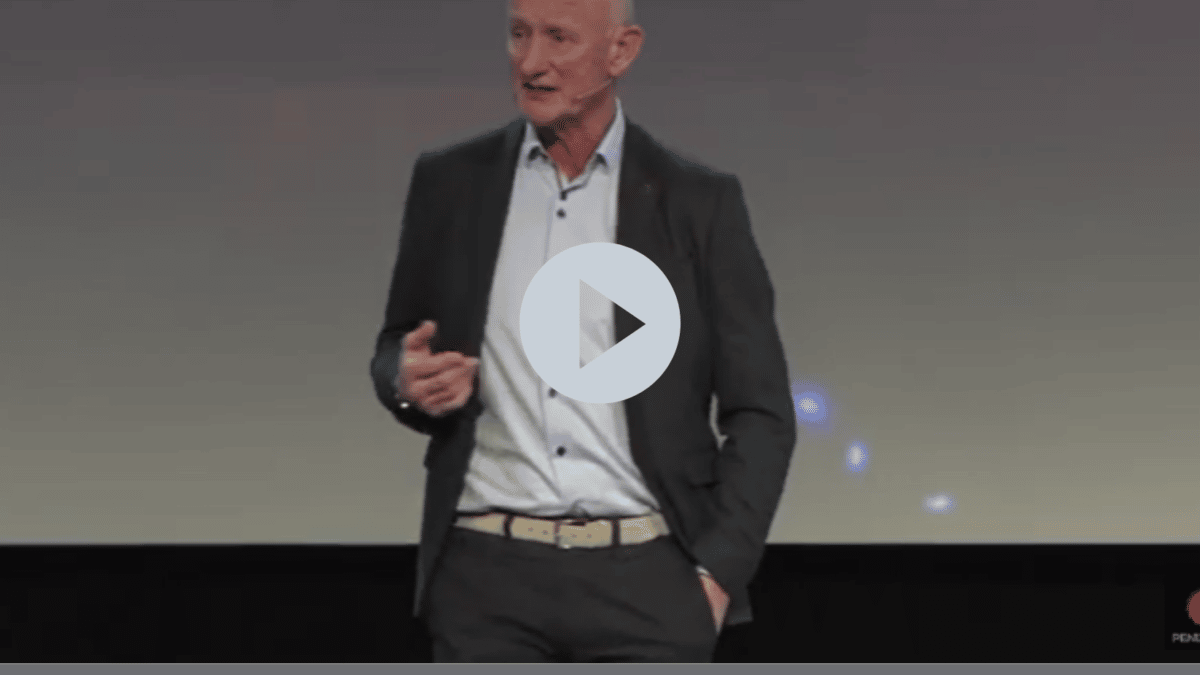 Create Standards Of Excellence For Yourself & Your Team With Hurling Legend Brian Cody
Every sport has a great sporting hero. Someone who stands head and shoulders above the rest. Ireland has few, if any, sports stars or managers that have seen success and been as dominant in their trade as Brian Cody, Kilkenny Hurling Manager.
Brian knows all about building and managing successful teams, what it takes to be a true leader and how to successfully motivate and inspire a team to achieve excellence again and again. In this impactful video, Brian speaks about his experience of developing a successful team and how it is about rolling up your sleeves, planning effectively, setting standards, effective communication and mutual respect.
Brian is available for webinars and corporate events in Ireland and abroad. Contact welcome@frontrowspeakers.com for availability and rates.
In addition to webinars and corporate events, Brian, who empowered 1000's of business leaders at our partner event Pendulum Summit in 2019, is among the 50+ visionaries who have inspired the Pendulum Inspired Leadership Programme – a world-class online learning experience that focuses on specific leadership themes that are critical to today's business leaders and provides an innovative way to upskill and inspire teams while working remotely.
Front Row Speakers are experts in sourcing the perfect speaker for your event and offer a host of world-class solutions for organisations and management teams.

World-Class Online Leadership Training:
Our sister company has developed a world-class online learning experience 
"Pendulum Inspired Leadership Programme"
 that focuses on specific themes that are critical to today's business executives and is an efficient and innovative way to train and inspire management teams. Visit 
pendulumuniversity.com
 and avail of the 40% off Work From Home special.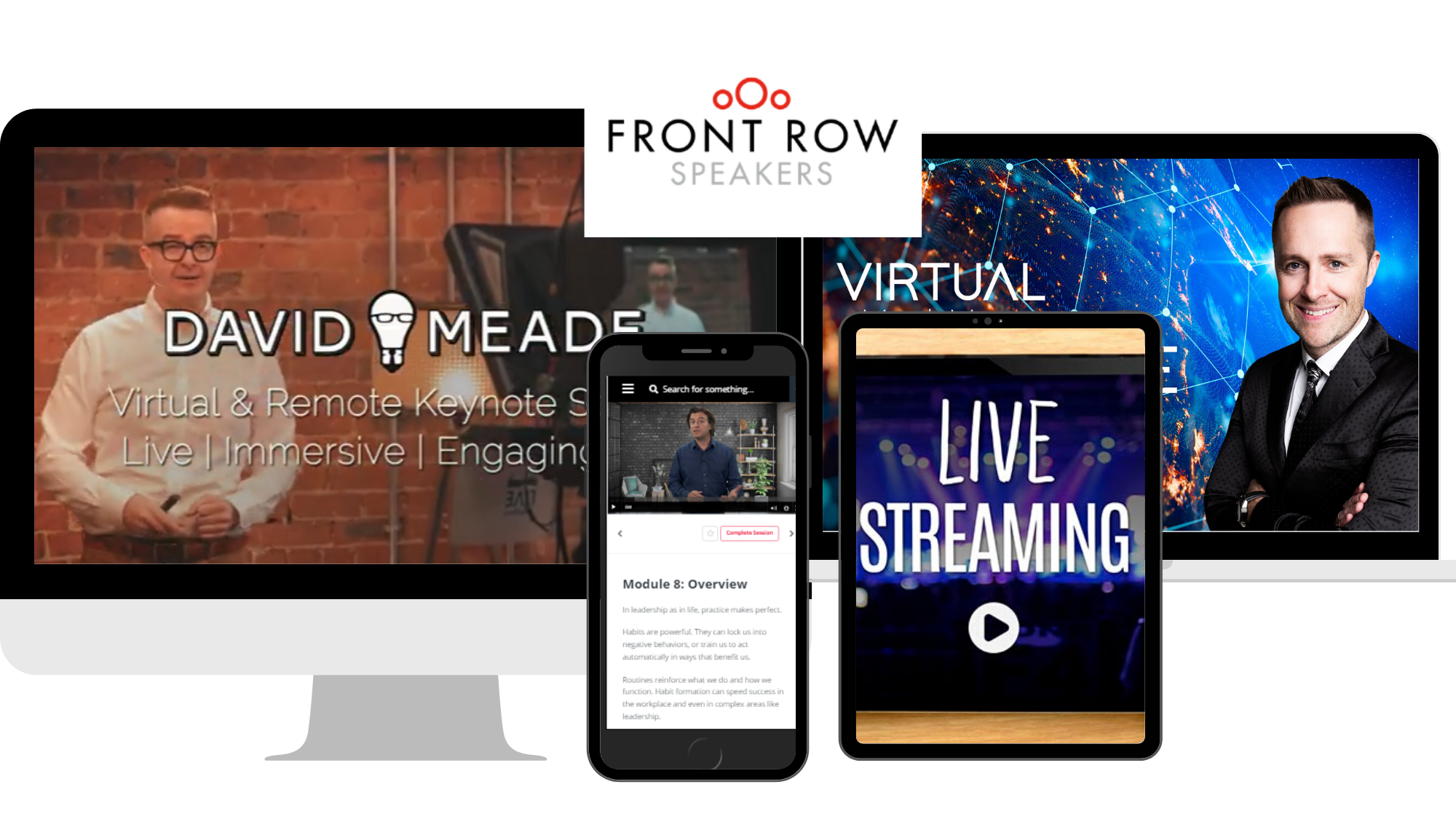 Webinars & Online Events:
We source the perfect speaker based on your chosen topic. We set up a virtual event where you and your team can simply click on a link and get access to the speaker. This can be live or pre-recorded, interactive or self-paced.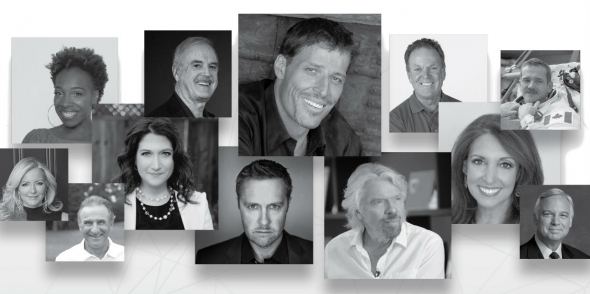 Online Library Of Motivational & Inspirational Talks:
We have a vast library of exceptional speaker talks from some of the world's most respected voices in leadership, motivation, wellness, sales, communication and more. We work with you to match the perfect speaker to the message you want to achieve. So whether it's an inspirational talk to uplift your team, a wellness masterclass, a high impact sales masterclass, or a deep dive into emotional intelligence – we have the solution for you.
Contact us today welcome@frontrowspeakers.com to co-create the perfect solution to ensure you and your team are staying inspired and motivated during this unprecedented time.