New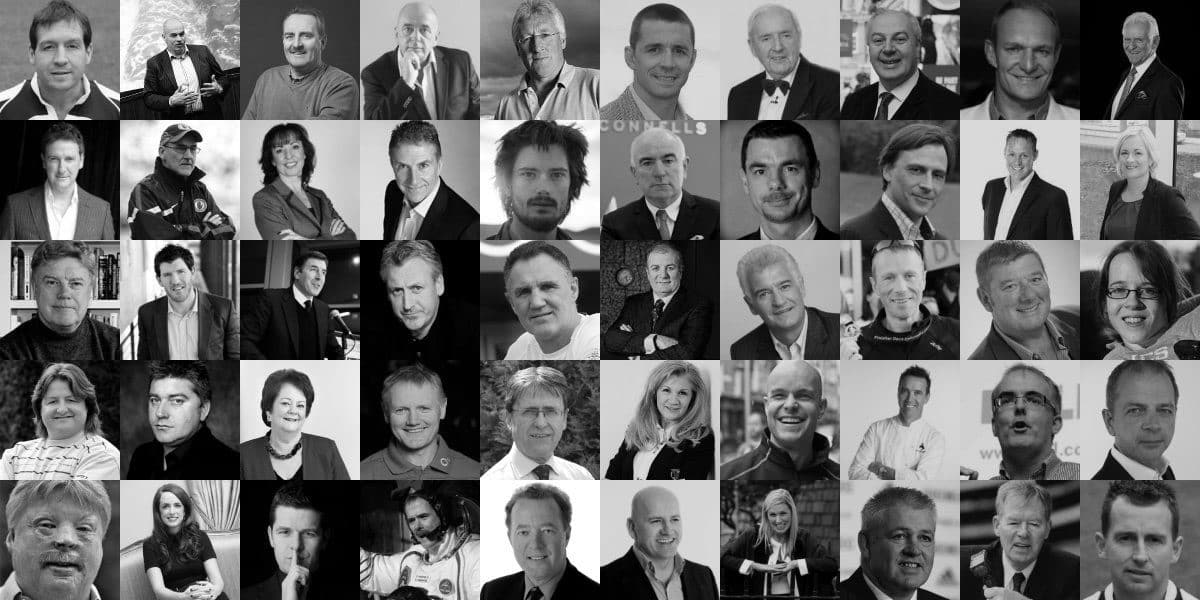 Front Row Speakers Launch New Website
It's been exciting times lately. Our sister company, Pendulum Summit, has expanded to the United States and is in the midst of a takeover of New York City. Here at Front Row Speakers, we have procured a host of fresh talent and developed an entirely new website. We're already the fastest growing speaker bureau in Ireland and the United Kingdom; now we're taking things to the next level.
Check out a sample of our latest speaker talent below. Click on their names for full bios.
Nathalie Nahai
A leading voice on web psychology and a best-selling author, Nathalie is an exciting addition to our roster. She helps businesses apply scientific rigour to their website design, content marketing and products, and has worked with Fortune 500 companies, design agencies and SMEs, including Google, eBay, Unilever and Harvard Business Review.
A psychotherapist and expert on mental strength, Amy delivers a unique perspective on what it takes to be mentally strong in today's world. In engaging presentations filled with actionable takeaways, she trains athletes, CEOs, employees, and parents across the globe to build their mental strength.
An anthropologist, explorer, TV presenter, journalist, public speaker, and fellow of the Royal Geographical Society, Sarah inspires people to chase their dreams while also educating them about the world through her adventures in anthropology, exploration, film, environment, and human rights.
Kenneth won a silver medal at the Beijing Olympics 2008. He is a motivational speaker whose journey has seen him rise from mediocre boxing standard to a superpower on the world stage. He is not only an Olympian; he is a flawed human being with a story to tell.​
Molly is a trailblazer in every sense of the word; a rare talent of business wisdom, relationship brilliance and unwavering optimism. She shares the unconventional techniques that made her one of the first female sports agents in the high stakes, big ego world of professional sports and now a successful entrepreneur.
To book any of our speakers for your corporate event, conference, after-dinner entertainment or product launch, contact us on +353 1 485 3991 or email welcome@frontrowspeakers.com