Hot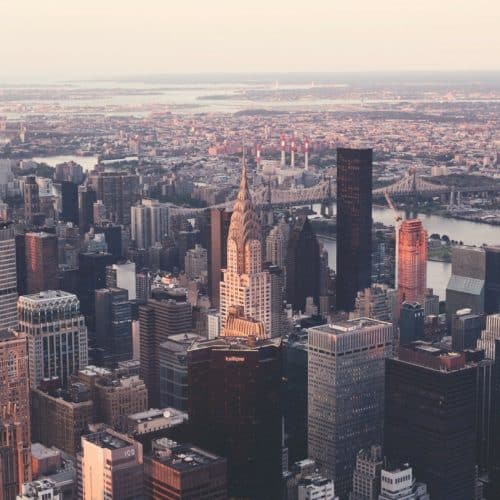 Front Row Speakers Supports Pendulum Summit's Global Expansion
We would like to congratulate our sister company Pendulum Summit who recently announced its global expansion with its first ever US summit taking place in New York on September 13th 2018 on the back of five sell-out events in Ireland.
Front Row Speakers helps support this vision by sourcing the best home-grown and international speakers for our client roster in areas such as authentic leadership, business excellence, mental resilience and high performance culture.
If you have an upcoming event and would like to understand how we can secure your ideal speaker please contact us at welcome@frontrowspeakers.com.