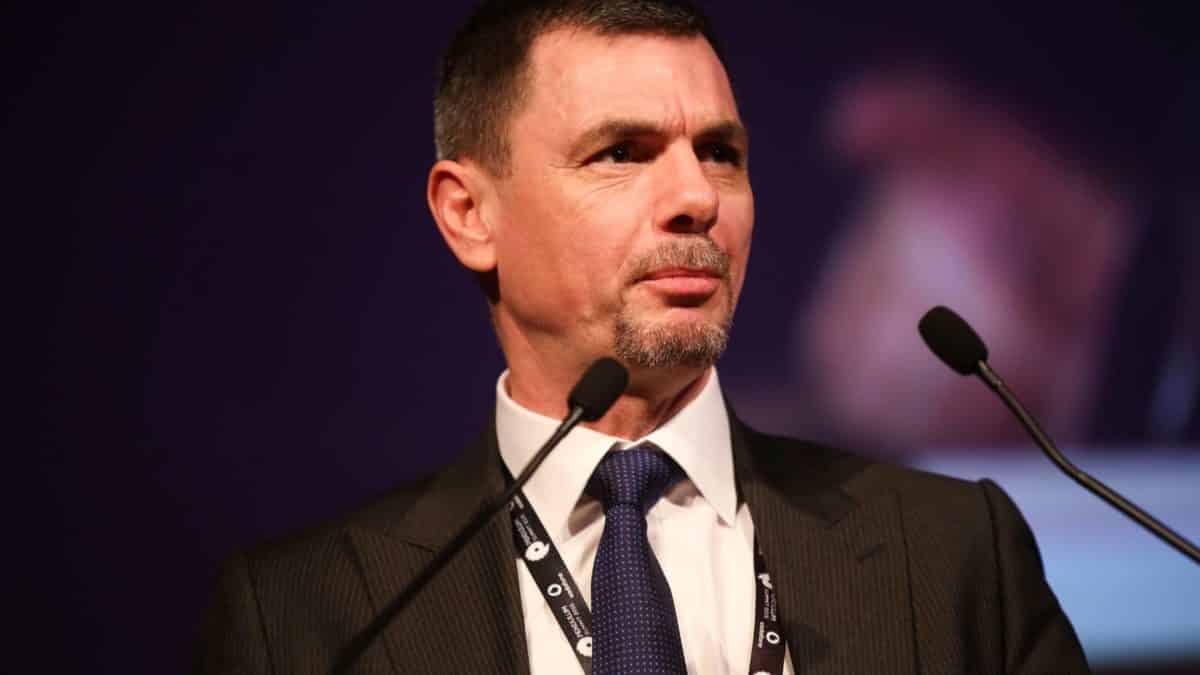 Gary Keegan: High Performance Expert
Gary Keegan is the current Chair of the High Performance Advisory Group at Cricket Ireland. His previous role was Director of the Irish Institute of Sport. He held this position until September 2016.
The Institution of Sport is a government agency established in 2006 to manage and coordinate high performance sport in Ireland. Its mission to to create an environment of support which ensures that talented Irish athletes achieve sustained levels of excellence in elite sport. This involves a variety of support systems, tailored to maximise management, performance science, performance analysis and performance medicine.
Previous to this, he spent six years as high performance director with the Irish Amateur Boxing Association's high performance boxing programme. There, Gary and his team developed a renowned management programme that ensured major European, World and Olympic success, obtaining 29 medals across the age spectrum.
He is a strong believer in facilitating individuals to realise their own potential through the creation of supporting environments that are conducive to the delivery of high performance. He has worked across a broad array of indigenous industry, and has lectured at a host of SMEs and MCS in the areas of high performance, the importance of systems, vision and strategy. Gary has also lectured at the London Business School and the Irish Management Institute.
Gary's Areas of Expertise
Creating a world-class team
Focusing on performance, not outcome
Building trust in relationships
Collaboration
Culture
Embracing change
Becoming self-accountable
Learning from past failure
Creating self-belief
Testimonials
"Gary proved to be a huge inspiration to all our attendees on the day, and left the group feeling buzzed and excited about high performance. Not only is his own story inspirational, but his ability to relate it to the business world and make it meaningful for everyone is excellent. I've been lucky enough to see Gary speak on two occasions now and he has left me with new things to talk about on both days. His willingness to engage before and after the event to ensure that his talk made a real difference to his client speaks volumes. I would highly recommend him.
Martin Graham
Customer Insights and Analytics Manager
Permanent TSB
Interested in hearing from Gary at your event? Book now by emailing welcome@frontrowspeakers.com or calling us on +353 1 485 3991. We at Front Row Speakers excel in sourcing the perfect speaker for your event – get in touch and join us today.