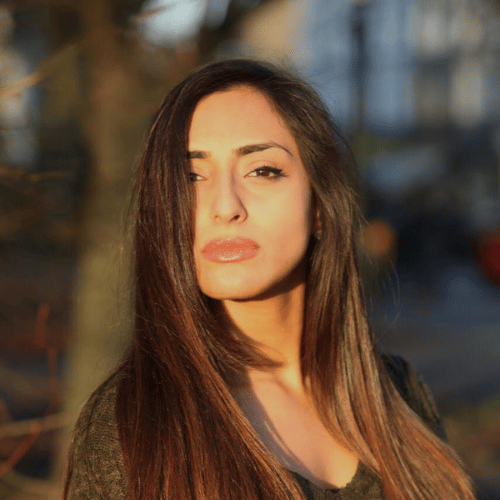 Sarah Begum
Anthropologist, Explorer, and Journalist
Sarah Begum is an anthropologist, explorer, TV presenter, journalist, public speaker, and fellow of the Royal Geographical Society. She has been exploring the world and studying tribes while simultaneously investigating current affairs and involving herself in humanitarian action.
She has ventured deep into the Ecuadorian Amazonian Rainforest, living alongside the Huaorani tribe and immersing herself in their way of life – hunting with warriors and investigating the impact of outside exploitation of their land.
This expedition bore fruit in the form of Amazon Souls, a film shown at the Cannes Film Festival in 2013 and was endorsed by Sky Rainforest Adventurer, Bear Grylls and many others.
She has spent time with Berbers in the Atlas Mountains of Morocco, investigated the current state of the Mafia in rural Sicily, dangerous football hooligan gangs in Poland, prostitution in Amsterdam's Red Light District, gambling, alcoholism and unemployment amongst Native Americans, exorcisms in Bangladesh, spent four months as an investigative journalist in Caracas, Venezuela and almost a year in Ghana, where she reported on a mother and her twins seeking refuge at an orphanage from ritual sacrifice in Nigeria.
As a speaker, Sarah endeavours to inspire people to chase their dreams no matter how impossible they may appear, while also educating them about the world through her adventures that touch on anthropology, exploration, film, environment, and human rights.
Topics
Anthropology, exploration, journalism, environment, and human rights.