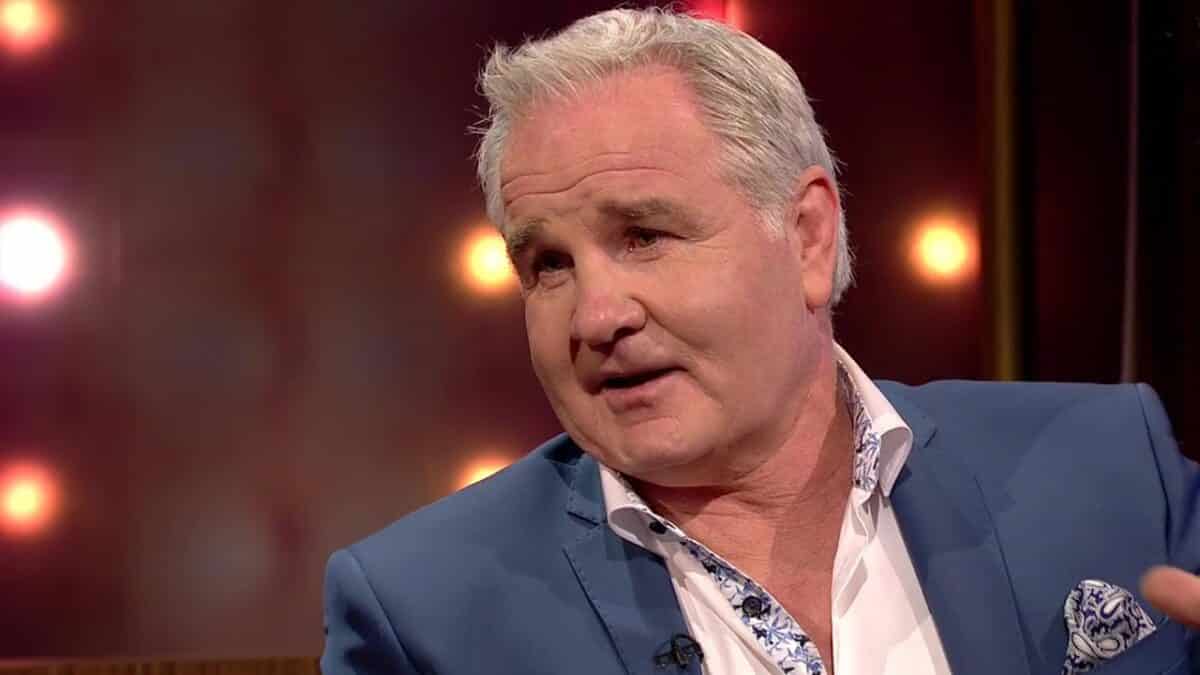 Front Row Speaker Brent Pope Gives Deeply Moving Interview on RTE Radio
The rugby analyst and writer received praise and admiration on social media for his honest and touching interview with Marty Morrissey on RTE's Radio 1. Having been with RTE Sport for over 23 years, Pope is a revered figure and household name in Ireland, and this is no small part to the vibrance and affability of his character and his media appearances.
However, his interview with Marty Morrissey revealed a different side of himself as he opened up about his struggles with his mental health. The interview was described by listeners as 'moving', 'brave' and spoken with utmost 'honesty and integrity. Pope's ability to speak eloquently and captivatingly about his experiences is certainly not newfound, as his 2012 'If You Really Knew Me' biography chronicles his rich and varied life with masterful storytelling. Similarly, Alan Quinlan, who is another Front Row Speaker and ex-Rugby player, Pope's sincerity in discussing his mental health struggles helps to break down the harmful taboo that surrounds the topic of Men's mental health. 
Moving and brave interview with Brent Pope on @RTERadio1 with #martymorrisey this morning – absolute gent – it's ok not to be ok #mentalhealth

— Hugh Gillanders (@HughGillanders) April 5, 2021
The importance of figures such as Brent Pope and Alan Quinlan is monumental as their influence can have a ripple effect that inspires men to open up about their feelings; an action that ultimately saves lives. 
*Credits to Ciara O'Loughlin of the Independent.ie https://www.independent.ie/irish-news/health/im-not-the-man-i-was-a-year-ago-brent-pope-breaks-down-on-air-as-he-opens-up-about-serious-health-struggles-40276392.html