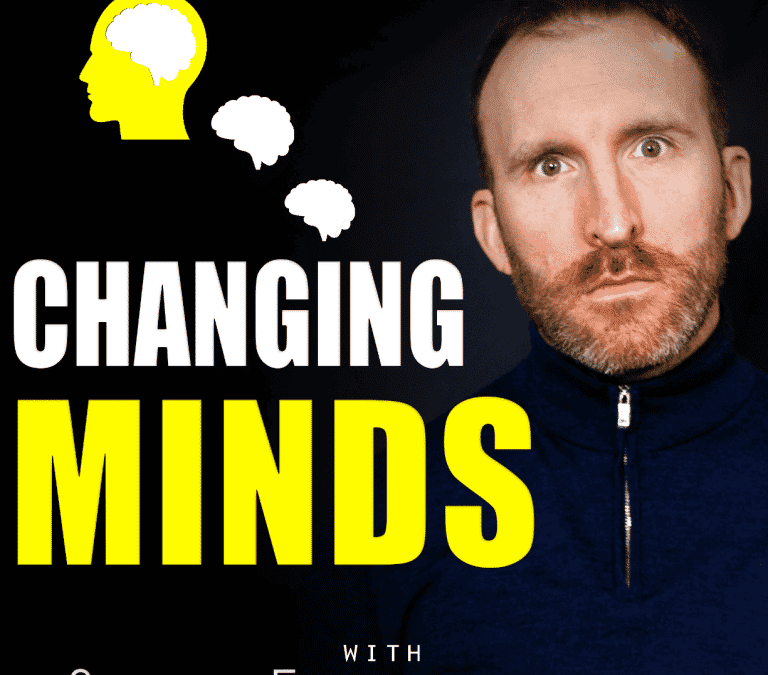 Master Your Influence and Enrich Your Life with Owen Fitzpatrick's 'Changing Minds' Podcast
Having studied Strategic Negotiation in HBS and been coached by the media coach for Bill Clinton: Michael Sheehan, Psychologist Owen Fitzpatrick understands influence, charisma and the power of language and storytelling to persuade and motivate others like very few people on the planet. Having travelled to more than 100 countries and spoken to audiences in more than 30 countries, as well as being the author of 8 books that have been translated into more than 15 languages, Owen is an expert in the psychology of influence and is a masterful and creative storyteller in his delivery. 
In Owen's work, one can learn to develop key traits and abilities of a high-performing leader, and knowledge on these subjects can be heard in his 'Changing Minds' podcast, which offers valuable, practical, evidence-based strategies for improving your communication must not just with others, but with yourself as well. 
However, the content of Owen's podcast is not just limited to the art of influence as many other relevant and helpful topics are discussed as well. Life, love, spirituality, and many other subjects which are experienced in the rich and complex tapestry of life are discussed by Owen and the various guests he has on the podcast which has thousands of dedicated listeners all over the world. 
Changing Minds with Owen Fitzpatrick has gotten me through some tough times in quarantine #InternationalPodcastDay

— khales (@khalesuhh) October 1, 2020
The power of Owen's work can be seen through the vast amount of testimonials he has received from fans, with one listener stating that Owen's work was what got him sober. 
To book Owen Fitzpatrick for your next online event, contact Front Row Speakers on +353 1485 3991 or email welcome@frontrowspeakers.com