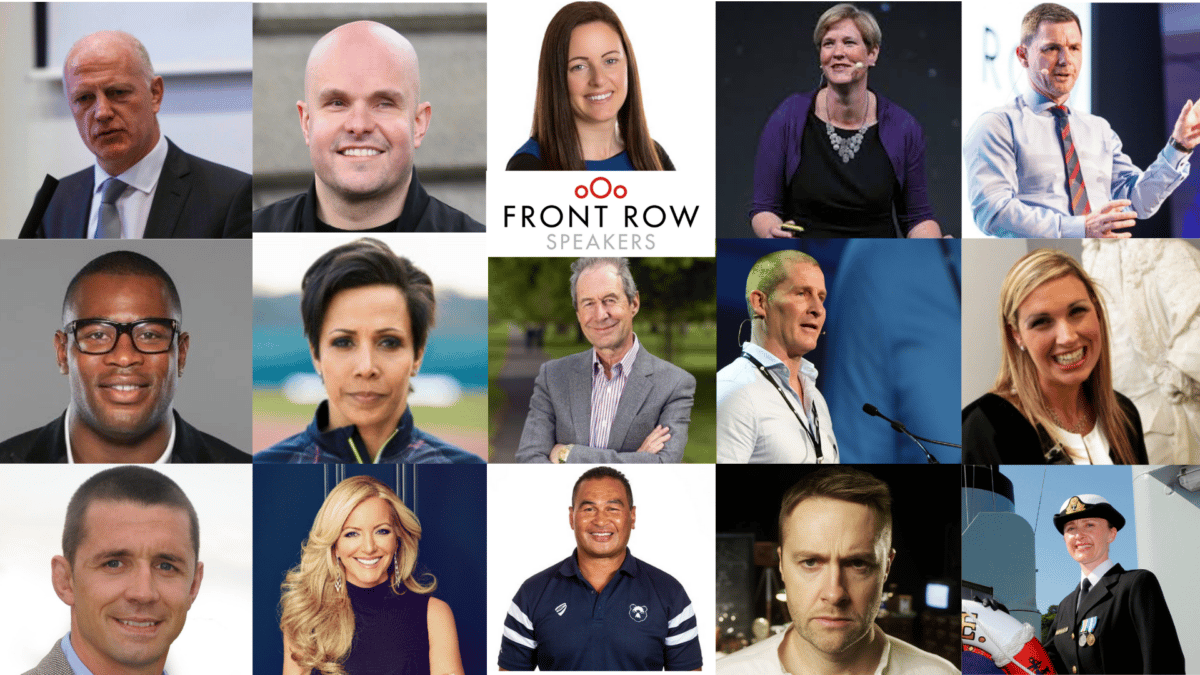 Motivate Your Team This Spring With Front Row Speakers
A virtual event specialising in mental health and wellbeing is one of the best solutions you will find during this time of heightened anxiety. In addition, it is an outstanding solution for clients in the absence of in-person events.
We have speakers for every occasion that specialise in many topics including:
Mental Health

Dealing With Anxiety And Stress

Mindset And Attitude

Workplace Wellbeing

How To Become Resilient

Mental Wellbeing

Culture, Accountability And Change

The Future Of Work

How To Remain Positive
Front Row Speakers is proud to work with a collection of speakers from MCs and Presenters, Entertainers, After-Dinner Speakers to Business and Leadership Speakers. We are the best place to find the most inspiring, engaging and motivational speaker for your next virtual event.
Email welcome@frontrowspeakers.com for more information on how to co-create the perfect event solution!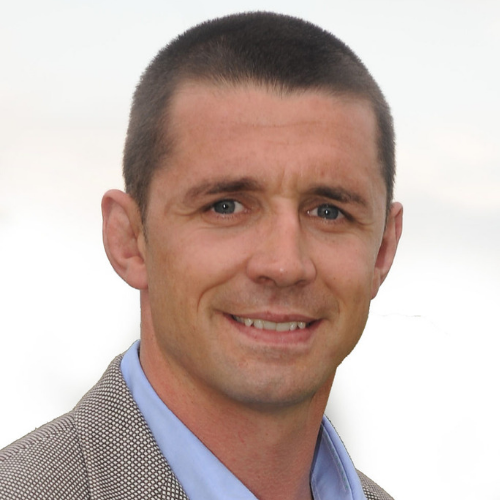 Alan Quinlan
Alan is a former rugby international and is a prominent mental health speaker across Ireland and abroad. Specialising in resilience, positivity and mental health. He provides tools and tips to help yourself and others with their mental health believing in a balance, timeout, connect method.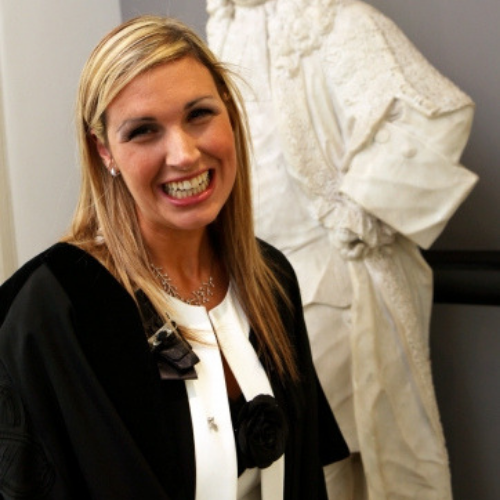 Dr. Sinead Kane
Sinead is one of our most popular motivational speakers. She specialises in resilience. Sinead is the holder of a Guinness World Record for being the first blind person to complete a marathon on each of the seven continents, a feat which she completed in less than seven days in January 2017.
Dr. Harry Barry
Dr. Harry Barry is a best selling author on mental health. Here we have Front Row Speaker Dr. Barry On Choosing the Right Therapy for Anxiety and Depression: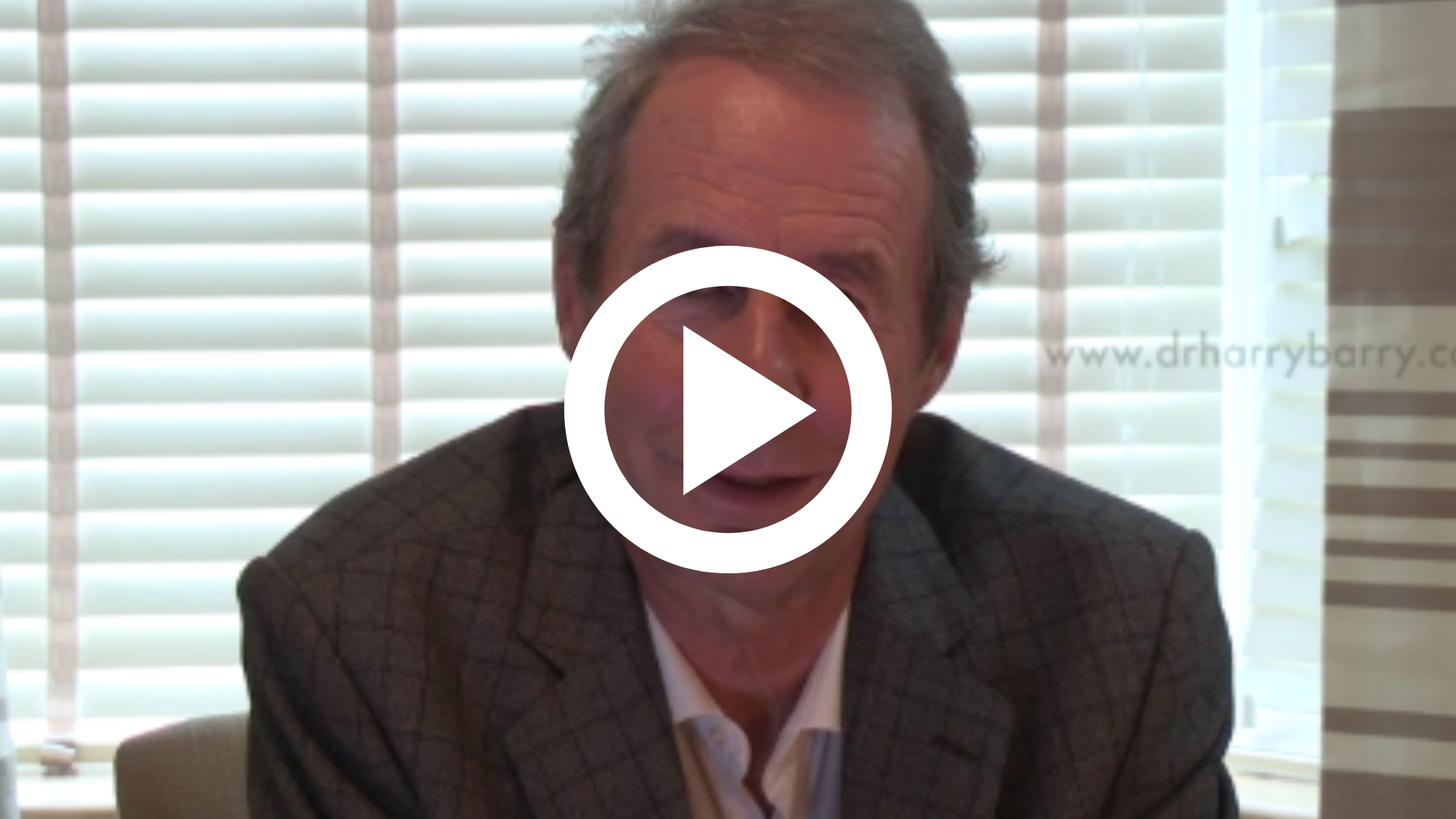 Email Front Row Speakers on welcome@frontrowspeakers.com to discuss a speaker to inspire and entertain your audience.