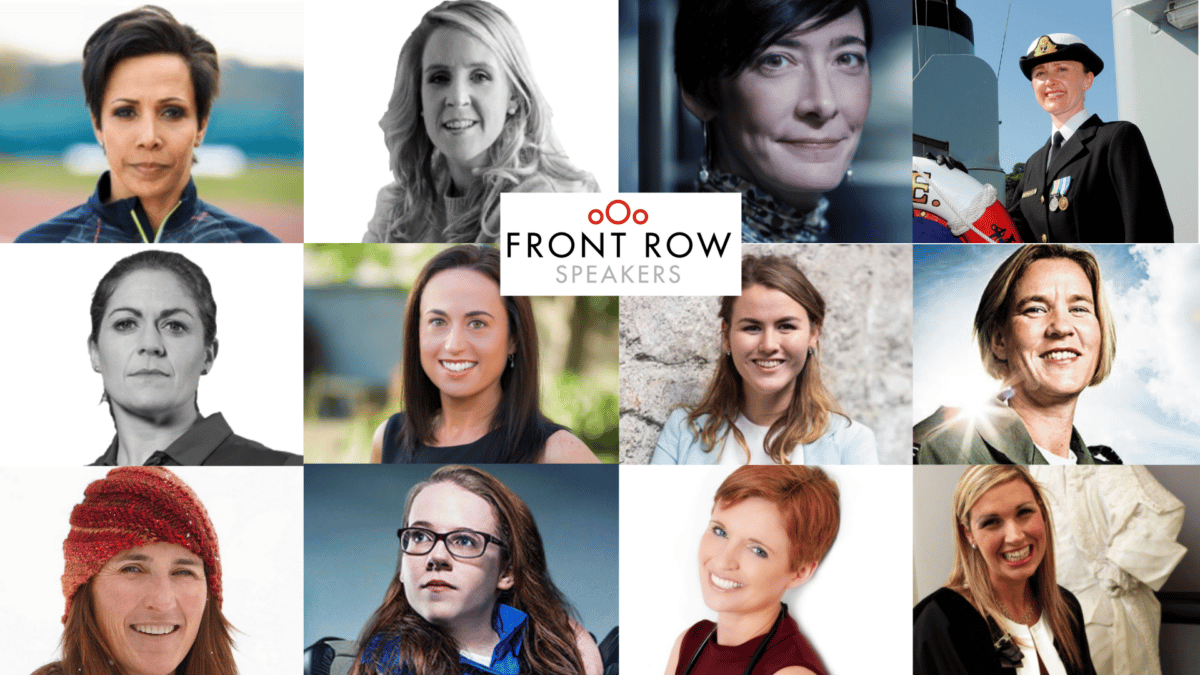 Celebrate International Women's Day With Front Row's Fantastic Speakers
International Women's Day March 8th 2021
A challenged world is an alert world and from challenge comes change. So let's all choose to challenge. How will you help forge a gender equal world?
Raise awareness against bias. Take action for equality. Celebrate women's achievement. Celebrate International Women's Day with one of our wonderful speakers for your next virtual event.
We have speakers for every ocasion that specialise in many topics including:
Mental Health

Equality In Business

Mindset And Attitude

Overcoming Adversity

Workplace Wellbeing

Diversity & Inclusion – Lead Like A Woman

Female Entrepreneurship / Women In Business

Leading Organisations in Disruptive Times

Culture, Accountability And Change

The Future Of Work
Front Row Speakers is proud to work with a collection of speakers from MCs and Presenters, Entertainers, After-Dinner Speakers to Business and Leadership Speakers. We are the best place to find the most inspiring, engaging and motivational speaker for your next virtual event.
Email welcome@frontrowspeakers.com for more information on how to co-create the perfect event solution!
Featured Speakers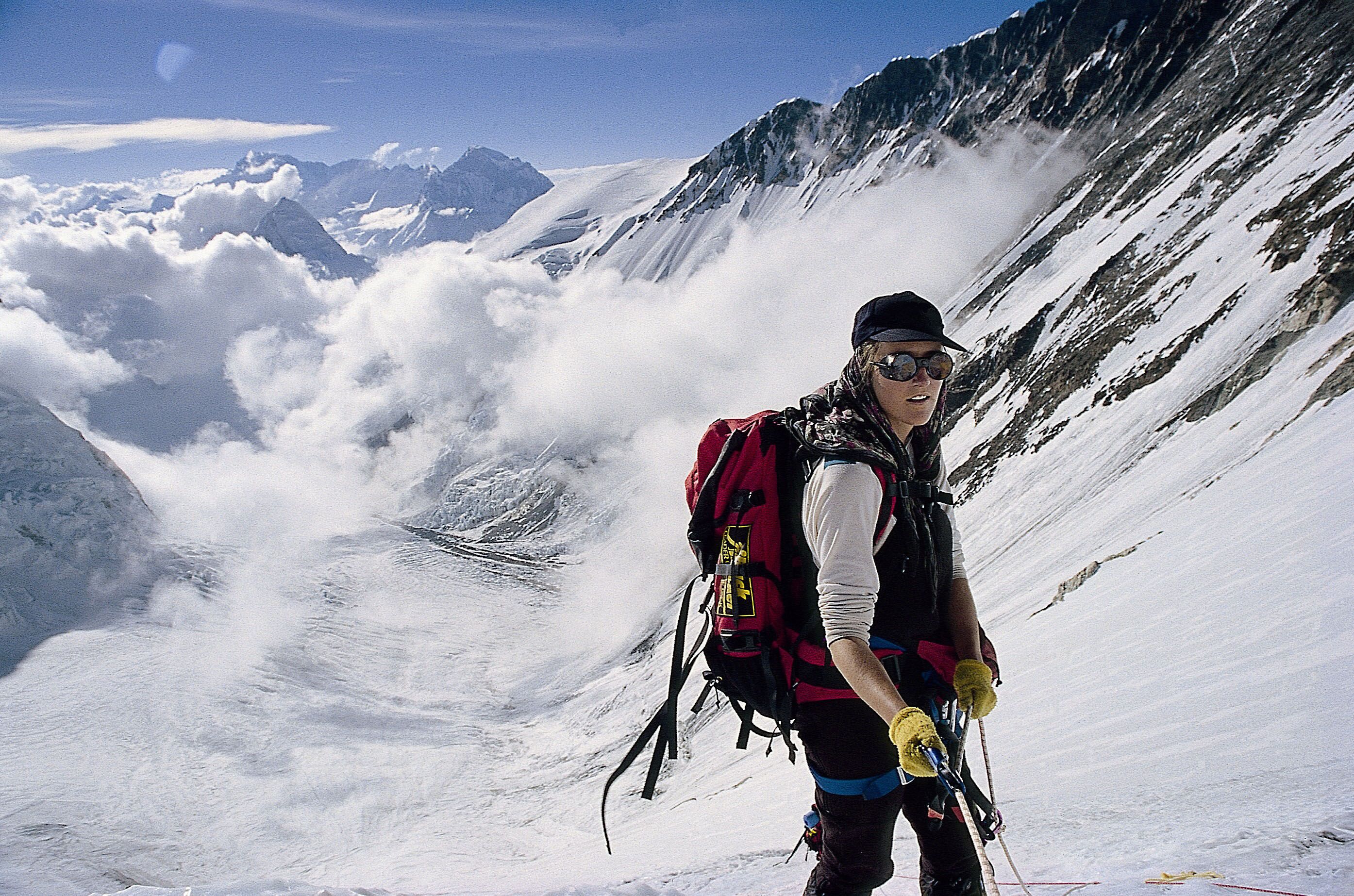 Cathy O'Dowd
Cathy O'Dowd is the first woman in the world to climb Mount Everest, the world's highest mountain, from both its north and south sides, and she remains an active adventurer today. Cathy draws on this wide-ranging experience of teams under acute pressure attempting overwhelming challenges to create her corporate presentations.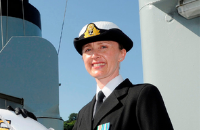 Marie Gleeson
Marie Gleeson honed her leadership style over the course of a twenty year military career operating primarily in the harsh and hostile Atlantic Ocean. Her journey from naval cadet to Captain of the LE AOIFE has given her unique insight into people and how to maximise performance even in the most challenging of circumstances.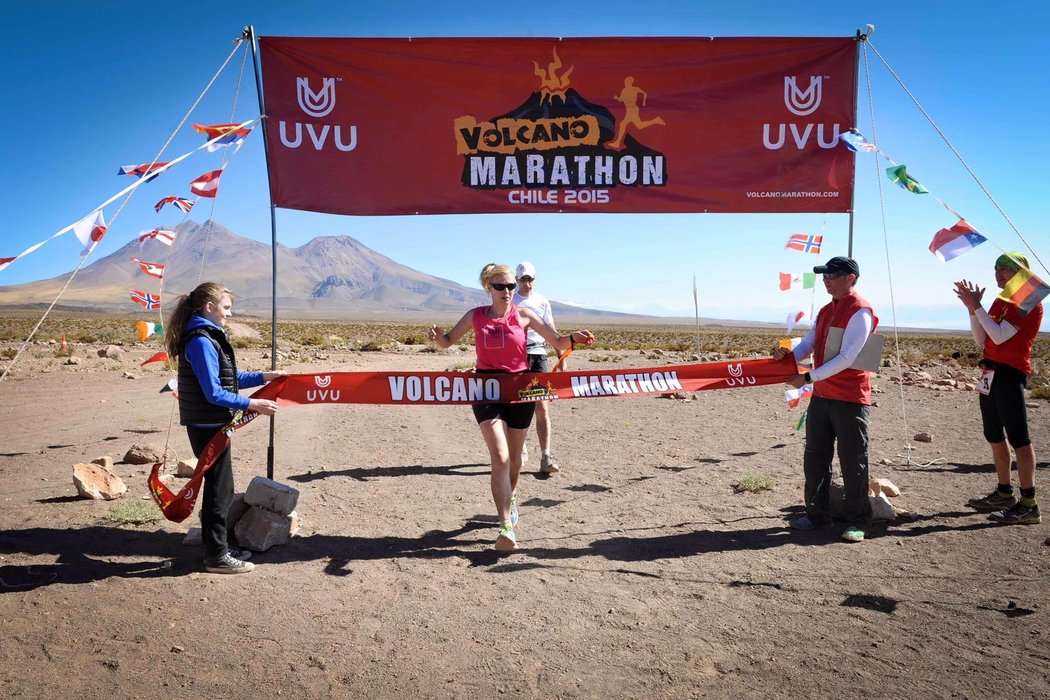 Dr. Sinead Kane
Sinead Kane is a double Guinness World Record Holder. In February 2018 she broke the Guinness World Record for the furthest distance covered by a female on a treadmill in 12 hours. Sinead is also the holder of a Guinness World Record for being the first blind person to complete a marathon on each of the seven continents.
Gaia Ferreira is an online and offline International speaker, author, and mentor having helped hundreds of high-achieving but under-fulfilled entrepreneurs, executives and their teams, improve their performance, well-being and personal fulfillment by tapping into their Total Intelligence. See Gaia in action here.
Email Front Row Speakers on welcome@frontrowspeakers.com to discuss a speaker to inspire and entertain your audience.