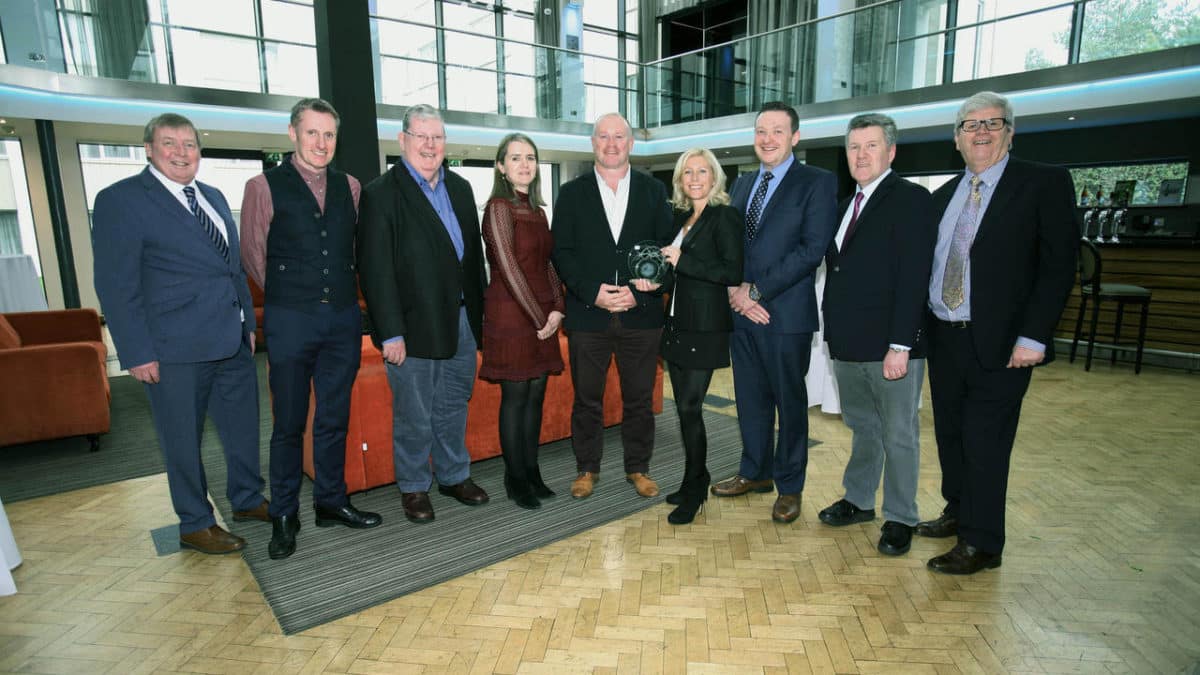 Front Row Speakers Founders have been recognised for their achievements in business with the Cork Person of the Month award.
Frankie and Norma Sheahan have been presented with Cork Persons of the Month awards to celebrate their success in their business ventures Front Row Speakers and Pendulum Summit. Frankie is a former rugby international playing for Munster from 1996 to 2009, and for Ireland from 2000 to 2007, before he suffered an career ending injury at the age of thirty-two.
The couple set up Front Row Speakers in 2007 and work with a portfolio of corporate clients such as Google, Janssen, Alltech in s
ourcing leadership and motivational speakers for their events
. The Pendulum brand was subsequently unleashed in 2014. This has become the world's leading business and self-empowerment summit which takes place annually in Dublin and New York. The summit sees some of the world's top business leaders in attendance. Since the founding of Pendulum Summit, attendance has grown from 500 attendees to over 7,000 attendees, and showcases some of the most famous faces of the business and political world, including Sir Richard Branson, Randi Zuckerberg, Boris Johnson, Jo Malone and Colin Farrell.
Speaking on their recent successes, and their return from tough financial times, awards organiser Manus O'Callaghan said:
"The Sheahan's are a remarkable family. Here in Cork, we are so proud of all they have achieved, with the Pendulum Summit in Ireland and New York and soon to be around the world. They also run Front Row Speakers, sourcing exceptional speakers for all occasions and events for their clients. The family truly shines a light of hope on all those struggling financially today, proving that out of the darkness can come success."
Frankie and Norma Sheahan will go forward for possible selection as the Cork Persons of the Year at a Gala Awards Lunch on January 17th, 2020 at the Rochestown Park Hotel.
A huge congrats from all of the Front Row Speakers Team!