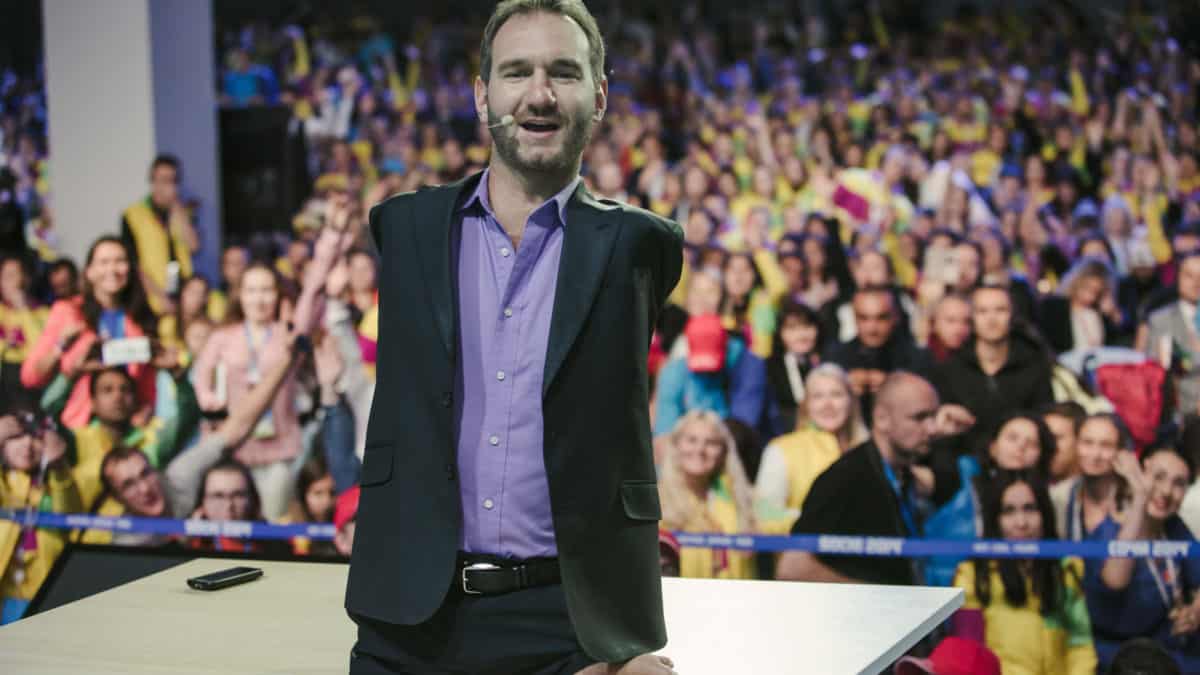 Pendulum Summit 2019
Pendulum Summit, the world's leading business and self-empowerment summit takes place on January 9th and 10th 2019 at The Convention Centre Dublin. Never before has an event of this magnitude offered such an eclectic mix of wisdom, inspiration and transformation. Check out the extraordinary Event Programme below.
Specifically designed with aspiring business leaders in mind, its foundations are deeply rooted in 5 core areas namely:
1. Self-Empowerment
2. Authentic Relationships
3. Leadership and Team Performance
4. Business Excellence
5. Professional and Wealth Elevation
Christmas Gift Rate now available. Visit pendulumsummit.com to secure your place.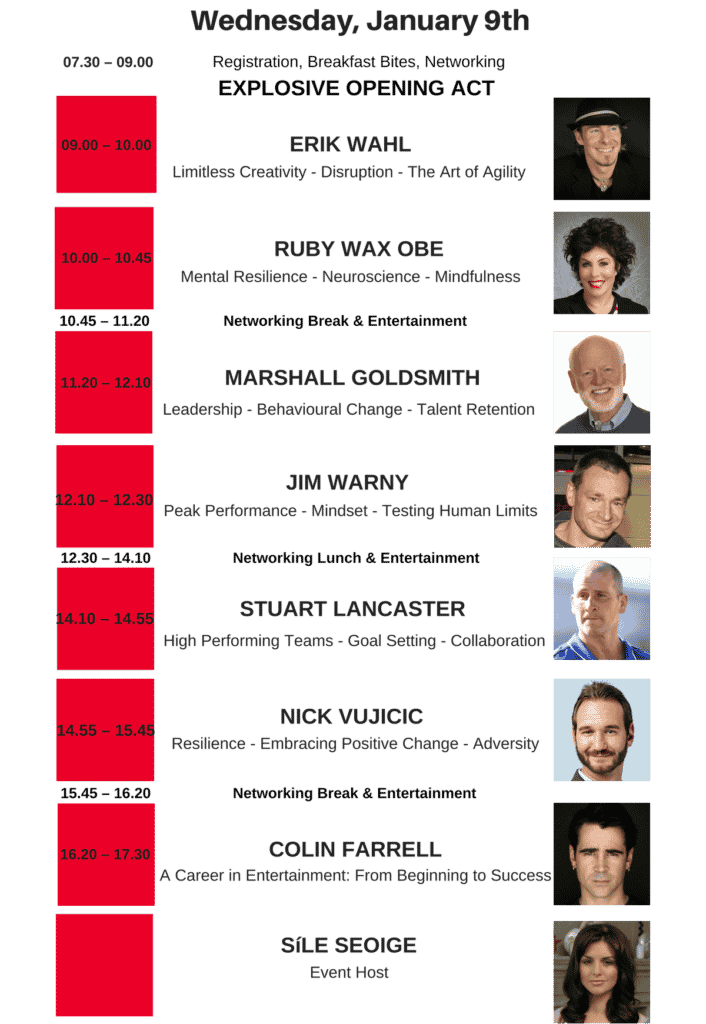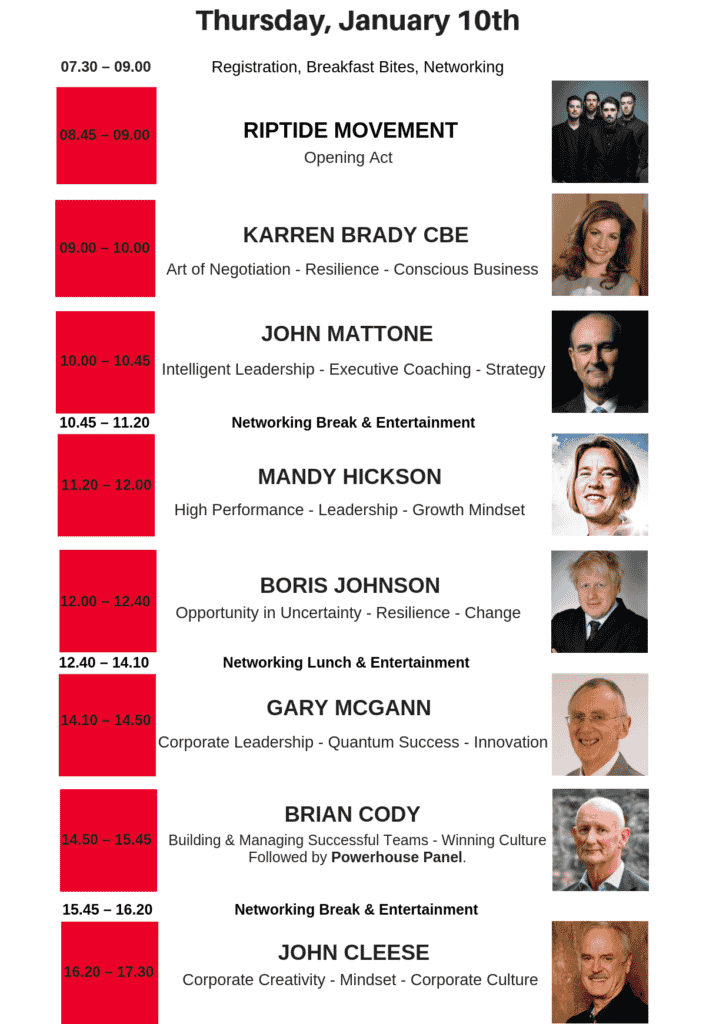 Front Row Speakers is a proud partner of Pendulum Summit.