Hot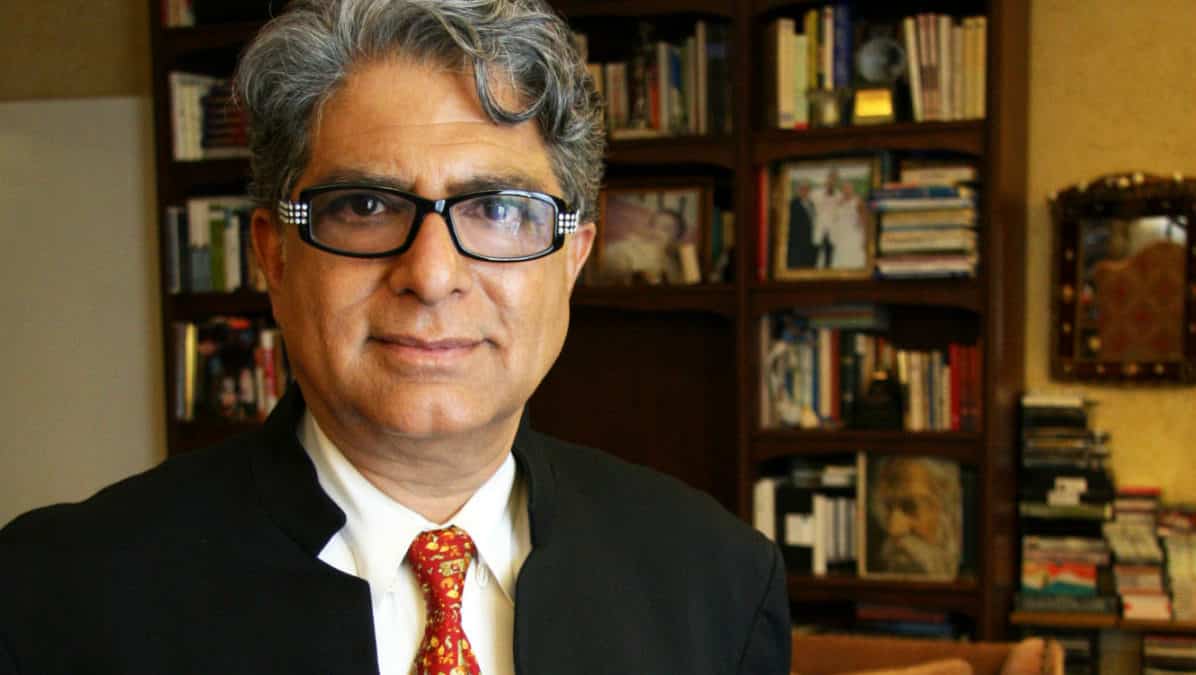 Free Online Meditation Workshop with Deepak Chopra MD, Founder of the Chopra Centre
Today is National Meditation Day! In honour of celebrating the profound effects meditation has on transforming your health and wellbeing, Deepak Chopra MD, Global Force in Human Empowerment and Pendulum Summit speaker, is hosting a BRAND NEW Free Online Workshop called "Overcoming Chaos."
It all starts on June 14th.
Click this LINK to find out more and register your free spot.
This workshop is for you whether you're dealing with anxiety, overwhelm and stress, a past trauma that's holding you back from happiness, you're feeling disconnected, or you just want to enhance your life.
Over 4 free sessions, Deepak will share his secrets to:
Feel light and joyful
Melt away stresses and anxieties
Move past the chaos
Harness the power of meditation
There will be free guided meditations to download. Live Q+As to tune in for. Breathing exercises to experiment with. Surprise giveaways and more!
All you have to do is register your free spot here and we'll see you when it all begins on June 14th!
Deepak Chopra MD is speaking on The Future of Wellbeing at Pendulum Summit New York on September 13th 2018. Pendulum Summit is the world's leading business and self-empowerment summit. Limited tickets available for this highly anticipated event. Book your place now.