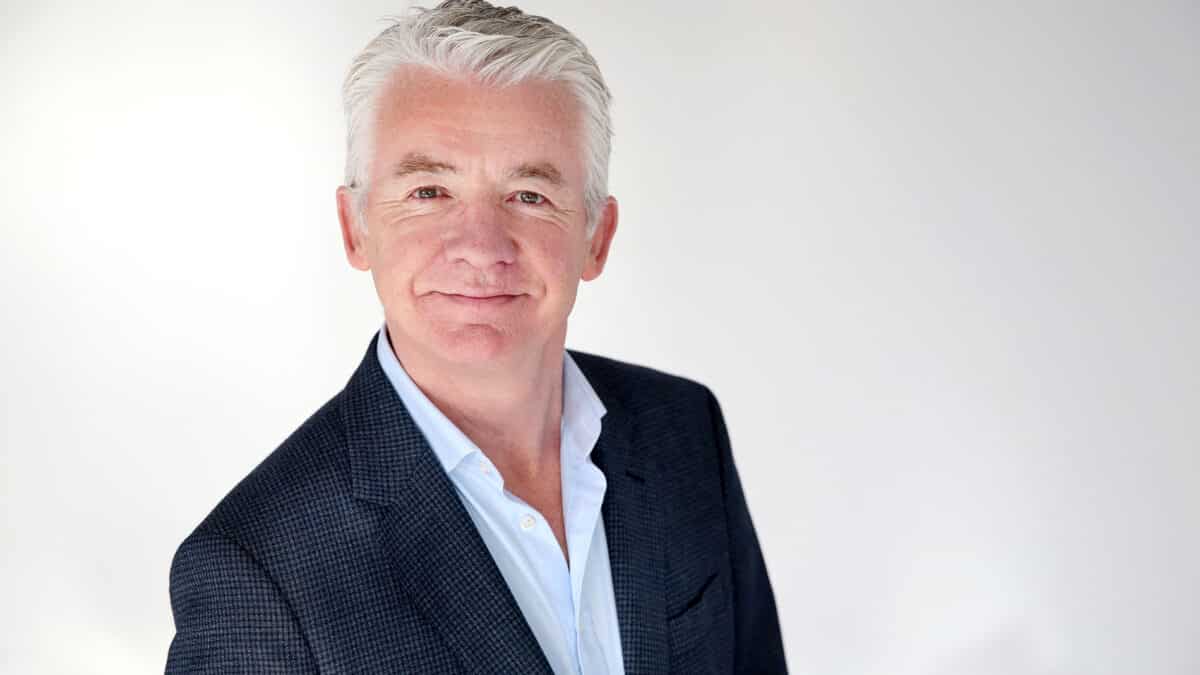 Front Row Speakers' Alan O'Neill is an expert on the only constant in life, change, and one of the most significant changes in business is the ever younger and ever diversifying workforce.
Alan O'Neill, who's also known as The Change Agent, has over 30 years of experience in supporting iconic brands to achieve their fullest potential, and he has an impressive portfolio. Having worked with the likes of AIB Bank, GAM, Harrods, Lilly, Intel, Lufthansa, Mercedes, Moet Hennesy, Ramada Hotels, Scottish Power, Sherry Fitz, St. Gobain, The UN, and Vodafone, he is perhaps the world's leading expert in helping organisations constantly reinvent themselves to thrive in the ever changing business environment. Most notable in his career is his pivotal role as lead consultant in helping Selfridges emerge as one of the most profitable retail brands in the world. 
When thinking of the concept of "change", it's easy to solely consider the forces of change outside of a business, yet as Alan O'Neill demonstrates, one of the most significant and ever changing fields is the internal workforce and its multiple generations and demographics. Despite mainly being confined to the unfiltered landscape of social media, discourse surrounding certain generations and their characteristics is marked with cynicism, and one generation which receives extensive scrutiny in the workplace is the millennial generation, also known as 'Generation Y'. Millennials are those born between 1980 and 1995, and although they may possess notably different characteristics to older generations, Alan O'Neill believes that, within reason, employers have a duty to adapt to this young and diverse workforce. 
How exactly can this be done? The foundation of adapting to the management of diverse employees, Millenials and younger generations is rather simple: Expectations should be clear. 
 Selfridges has about 6,000 employees from over 100 different nationalities. One can just imagine the diverse mix of age, race, faith, skin colour, gender and sexual orientation. With such an eclectic mix of backgrounds, heritage, values, behaviours and expectations vary dramatically from employee to employee.
Nonetheless, in monthly management induction for new managers, Alan would always say, "we respect your culture and your background, but in the Selfridges culture, this is what is expected". Expectations were set and made clear from the start and Alan has 5 rules for satisfying mutual expectations beyond induction. They are as follows:
Tell employees exactly and explicitly what you expect of them. 
Give employees the opportunity and resources to perform. 
Give employees guidance when they need it. 
Give them feedback on their efforts. 
Reward them for their contributions. 
As leaders and managers who want to get the most out of people and maximise their productivity, we must first look at ourselves, and It is crucial that we adapt to how we think, how we act, and what resources we use in our interactions. 
Credit to Alan O'Neill of the Independent.ie, www.independent.ie/business/irish/alan-oneill-how-to-manage-millennials-and-all-of-your-other-age-groups-37604746
To book Alan O'Neill for your next online event, contact Front Row Speakers on +353 1 485 3991 or email 

[email protected]