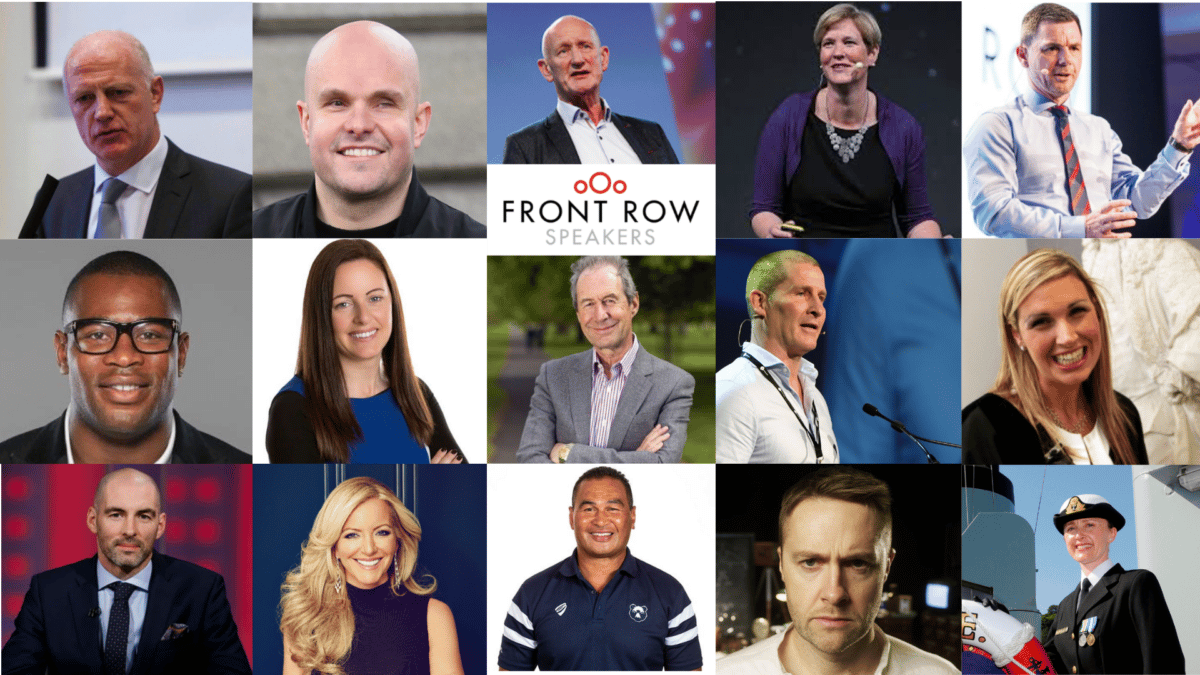 Take Your Business Acumen To The Next Level With One Of Front Row's World-Class Speakers
Front Row Speakers are experts in sourcing the perfect speaker for your event and have access to hundreds of exceptional speakers.
During this time of adversity, we have adapted our services to facilitate our clients' changing requirements and are delighted to provide virtual events, inspirational online talks, leadership training and more.
The need for organisational agility now more than ever means that organisations must act quickly to deliver a clear and systematic approach to ensure effective learning provision across their organisation and improving and maintaining levels of employee engagement.
We are fortunate to be at the epicentre of leadership development, employee engagement and performance management and our world-class virtual solutions focus on meeting the changing nature of today's workforce by providing value for money and cutting-edge content.
All of our solutions can be undertaken individually or in groups, or they can be rolled out organisation wide. It's really easy to get set-up and through a collaborative approach, we can co-create the perfect solution with you, based on your specific goals and budget.
All of our speakers are available for webinars and corporate events in Ireland and abroad. Get in touch on frontrowspeakers.com or email welcome@frontrowspeakers.com  co-create the perfect event solution or check out the Pendulum Inspired Online Leadership Programme on pendulumuniversity.com.
Front Row Speakers offer a host of world-class solutions for organisations and management teams.

World-Class Online Leadership Training:
Our sister company has developed a world-class online learning experience Pendulum Inspired Leadership Programme that focuses on specific themes that are critical to today's business executives and is an efficient and innovative way to train and inspire management teams. Visit pendulumuniversity.com and avail of the 40% off Work From Home special.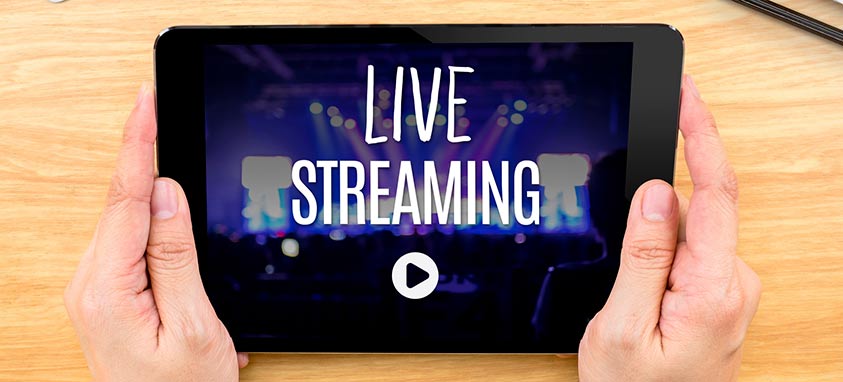 Webinars & Online Events:
We source the perfect speaker based on your chosen topic. We set up a virtual event where you and your team can simply click on a link and get access to the speaker. This can be live or pre-recorded, interactive or self-paced.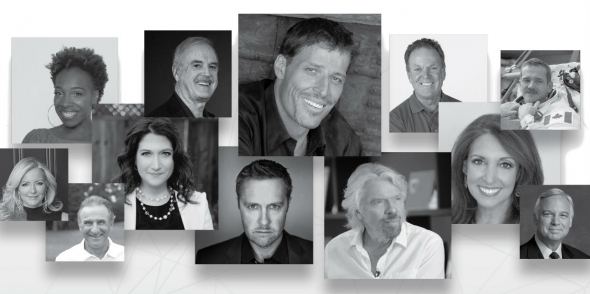 Online Library Of Motivational & Inspirational Talks:
We have a vast library of exceptional speaker talks from some of the world's most respected voices in leadership, motivation, wellness, sales, communication and more. We work with you to match the perfect speaker to the message you want to achieve. So whether it's an inspirational talk to uplift your team, a wellness masterclass, a high impact sales masterclass, or a deep dive into emotional intelligence – we have the solution for you.
Contact us today welcome@frontrowspeakers.com to co-create the perfect solution to ensure you and your team are staying inspired and motivated during this unprecedented time.