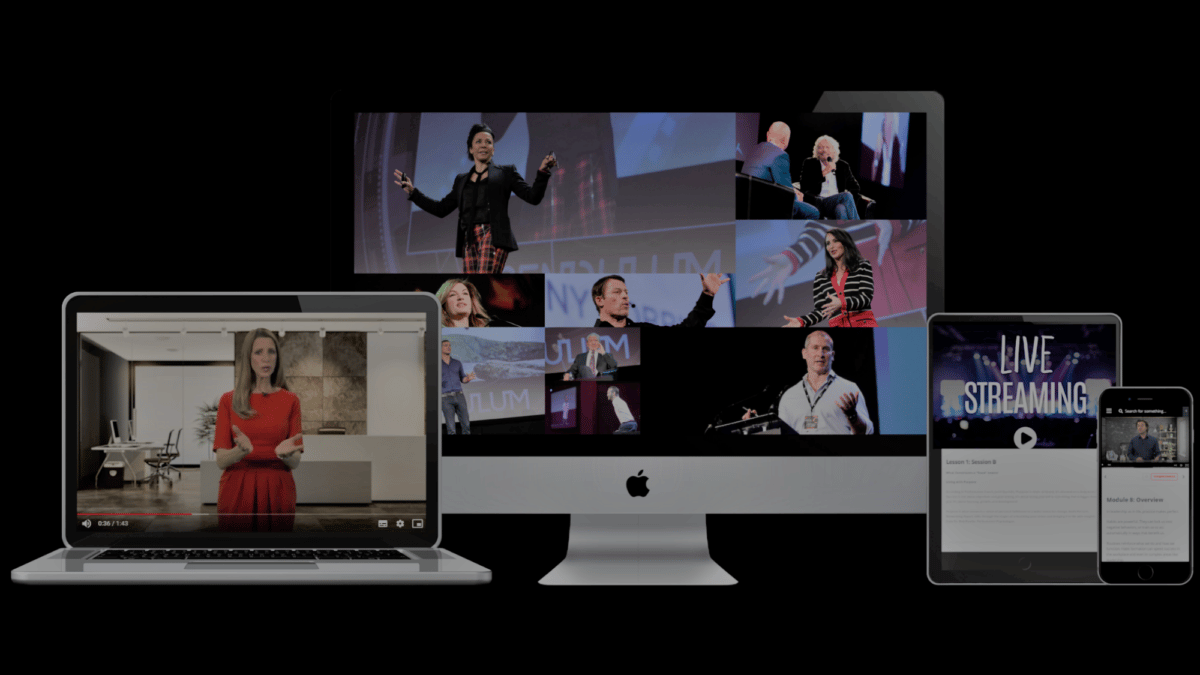 Front Row Speakers Have A Host Of Solutions To Keep Your Core Team Inspired & Engaged

During this time of adversity, we have adapted our services to facilitate our clients' changing requirements and are delighted to provide virtual events, inspirational online talks, leadership training and more.
The need for organisational agility now more than ever means that organisations must act quickly to deliver a clear and systematic approach to ensure effective learning provision across their organisation and improving and maintaining levels of employee engagement.
We are fortunate to be at the epicentre of leadership development, employee engagement and performance management and our world-class virtual solutions focus on meeting the changing nature of today's workforce by providing value for money and cutting-edge content.
Like many of you, we are trying to do what we can to help our clients and the larger community navigate this challenging time. All of our solutions can be undertaken individually or in groups, or they can be rolled out organisation wide. It's really easy to get set-up and through a collaborative approach, we can co-create the perfect solution with you, based on your specific goals and budget.
Get in touch with us to co-create the perfect event solution.
Online Events
We source the perfect speaker based on your chosen topic. We set up a virtual event where you and your team can simply click on a link and get access to the speaker. This can be live or pre-recorded, interactive or self-paced.
We have a vast library of exceptional speaker talks from some of the world's most respected voices in leadership, motivation, wellness, sales, communication and more. We work with you to match the perfect speaker to the message you want to achieve. So whether it's an inspirational talk to uplift your team, a wellness masterclass, a high impact sales masterclass, or a deep dive into emotional intelligence – we have the solution for you.
Contact us today welcome@frontrowspeakers.com to co-create the perfect solution to ensure you and your team are staying inspired and motivated during this unprecedented time.
Featured Speakers
Amy Morin
Psychotherapist and Expert on Mental Strength
Featured Topic – Resilience During Change
Dr.Harry Barry
Doctor and Best-Selling Author on Mental Health
Featured Topic – Emotional Resilience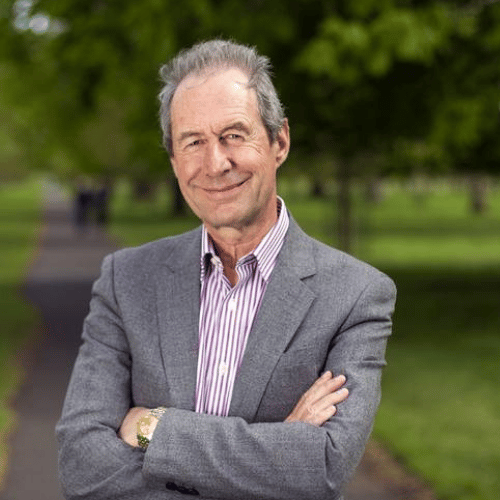 Johnny Holland
Former Rugby Pro, Nutritionist and Coach
Featured Topic – Healthy & Active @ Home
Richie Sadlier
Football Pundit, Motivational & Mental Fitness Speaker
Featured Topic – Mental Fitness
Jim Kirwin
Employee Well Being & Inactivity Expert
Featured Topic – Lets Get Moving
Derek O'Neill
Mindfulness Expert, Wellness Thought Leader & Change Catalyst
Featured Topic – How the subconscious mind influences our reality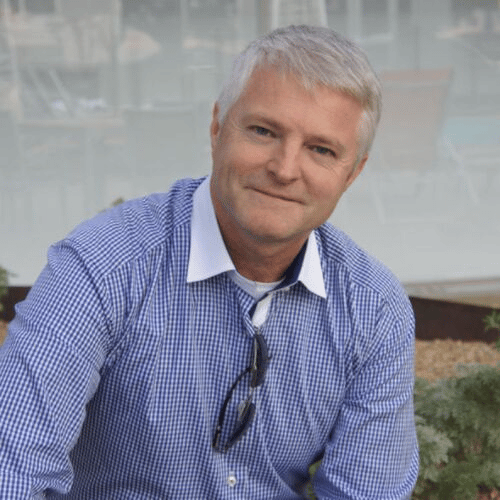 Niamh Brady
Productivity Coach
Featured Topic – Work-Life Balance
Call Front Row Speakers on +353 (0)1 485 3991 or email welcome@frontrowspeakers.com to discuss a speaker to inspire and entertain your audience.