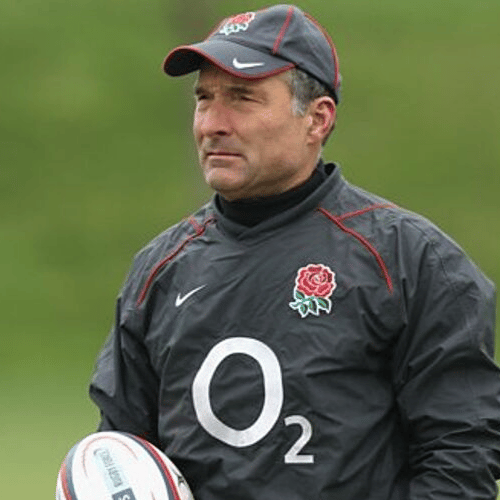 Dave Alred
Dave Alred MBE PhD is widely acknowledged as one of the best coaches operating on the planet today. He has helped athletes and businesses alike, to improve themselves far beyond their own personal expectations. His relentless drive and application towards performance and improvement has put him right at the very peak of his field. There is no one better to help you reach your full potential.
Dave Alred's knowledge across the entire spectrum of performance is unquestionable. He has been at the top of the game as a world leading performance coach for the past two decades. His accolades and achievements range from nurturing World Cup winner Jonny Wilkinson into rugby's most feared kicker to supporting Luke Donald achieve the position of world number one golfer.
A genuine pioneer in performance psychology, Dave is uncompromising and unequivocal in his pursuit of continual improvement, revolutionising the performance abilities of sports & business people alike. Over thirty years of hard won experience has helped Dave create world beaters across the spectrum.
Help your organisation by commissioning the most insightful coaching presentation you will ever encounter.
Dave believes in the transference of learning. That's why, amongst others, he worked with surgeons, skateboarders, rugby players, pilots, golfers and dolphin trainers. Dave has been relentless and uncompromising in his pursuit to develop his coaching techniques and philosophy, an approach that has allowed people to constantly re-define what they are capable of achieving.
Dave doesn't do 'off the shelf', he approaches everything he does with the same thorough process and vigour he would with any world leading athlete. Every engagement Dave accepts involves him learning about your needs, engaging with your brand and devising an approach unique to you and your people.
To book Elite Performance Coach Dave Alred for your event, contact Front Row Speakers on +353 1 485 3991 or email welcome@frontrowspeakers.com.