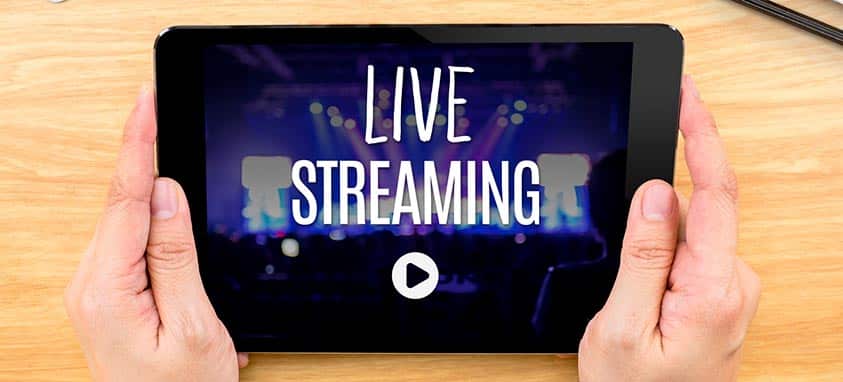 Front Row Speakers has a solution to cancelled events…
The coronavirus is having a big impact on conferences and meetings – but it doesn't stop us coming together to listen to experts when we most need them. In many cases the event can go ahead, live online.
Participants can watch inspiring speakers and thought leaders from their desk or at home on anything from geopolitical risk to mental health. In addition to this, there are many benefits to doing a live streamed event including the following:
Live Streamed Events Save Time And Money
Long journeys involve travelling time and expense, for both the speaker and audience but a live streamed event eliminates the need to travel. Make it easier and cheaper for your team to be engaged by the speaker. There are advantages for you as the 'organiser' too; the costs are much lower than organising a physical event and hiring a venue, for example.
Interaction With Your Team
Reach your audience and reinforce your message. Live Streamed Events enable you to utilise polls, chats and calls to action. You can see who is watching live and who is getting involved.
No Audience Limit
Unlike many event venues, a live steamed event has no audience limit. This means you can get the whole company involved in the event if they so wish and at no extra cost.
Keep Your Employees Motivated
Many of us in the coming weeks will be working remotely. During this time it is of utmost importance to keep your team motivated during this time.
Front Row Speakers is proud to work with a collection of speakers including those who specialise in Mental Health, Change, Motivation and the Future of Workplace Environments. We are the best place to find the most inspiring, engaging and motivational speaker for your next event.
Featured Speakers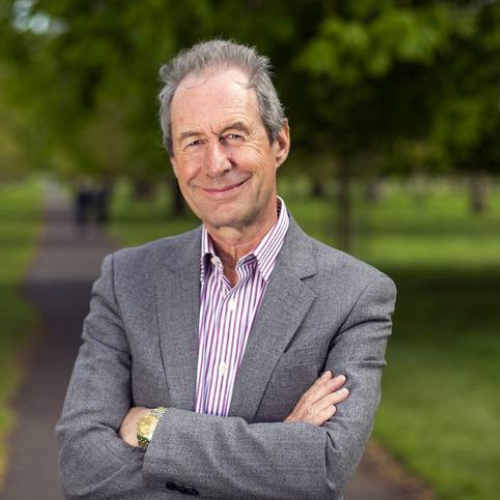 DR. HARRY BARRY
Harry is an experienced medical doctor who qualified in 1976 and has worked as a senior GP within the Irish Health System for over thirty-five years. He has a long-standing interest in mental health especially the management of anxiety, depression and toxic stress, as well as the prevention of suicide. He is especially interested in the concept of emotional resilience and how developing skills in this area could transform our mental health.
DR. PIXIE MCKENNA
Dr. Pixie McKenna is the UK's leading female media medic. She is also Superdrug's Health and Wellbeing Ambassador, providing regular tips and advice. Pixie is an accomplished speaker on a variety of medical topics, including health promotion. Given her extensive experience and high level of expertise in Health and Medicine, Pixie would be the ideal speaker for any occasion.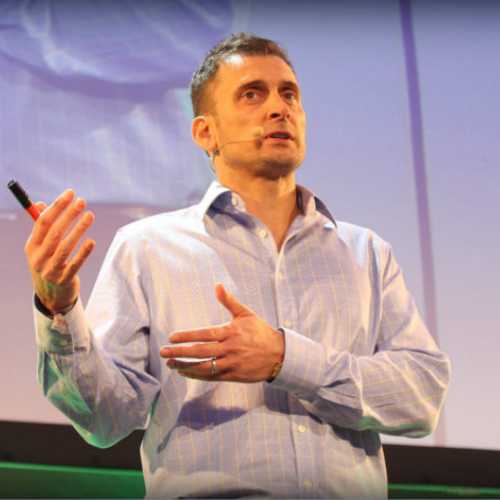 JAMIL QURESHI
Jamil Qureshi is one of today's foremost practitioners of performance enhancing psychology and is an expert in high performing teams. As the co-founder of change agencies, We Do Things Differently, Loudhouse, and JQED, Jamil has enjoyed working with a rich diversity of the most talented business and sports people and teams globally.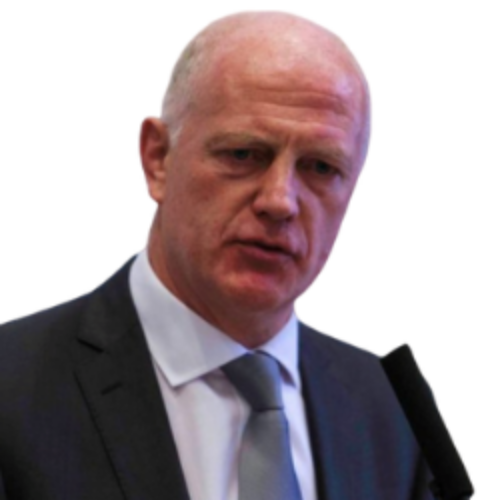 PHILLIP MATTHEWS
Phillip is an experienced strategic leader, executive board member and an active speaker and consultant in executive leadership, team coaching and change and he cites Gestalt psychology as a major influence on his work. Phillip has spoken extensively on Empathic Leadership, Change, Immunity to Change and Coaching Skills for Leaders.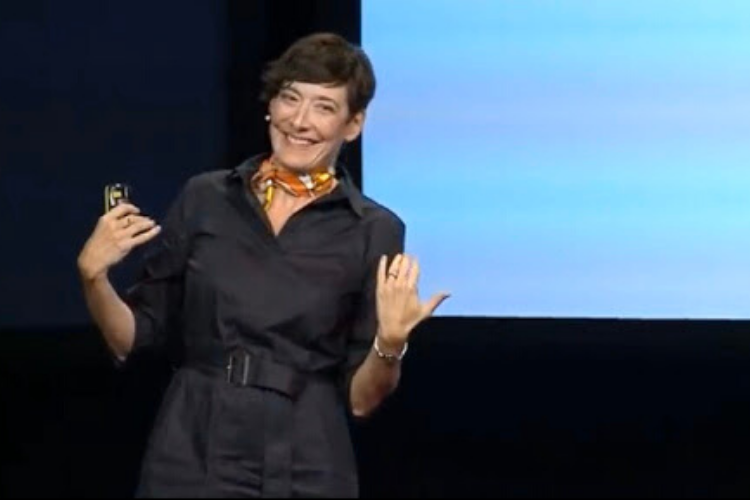 MONICA PARKER
Monica has fifteen years experience in understanding the influence of environments and processes on human behaviour. See Monica in action 
here.
See More Speakers On Frontrowspeakers.com
Call Front Row Speakers on +353 (0)1 485 3991 or email welcome@frontrowspeakers.com to discuss a speaker to inspire and entertain your audience.