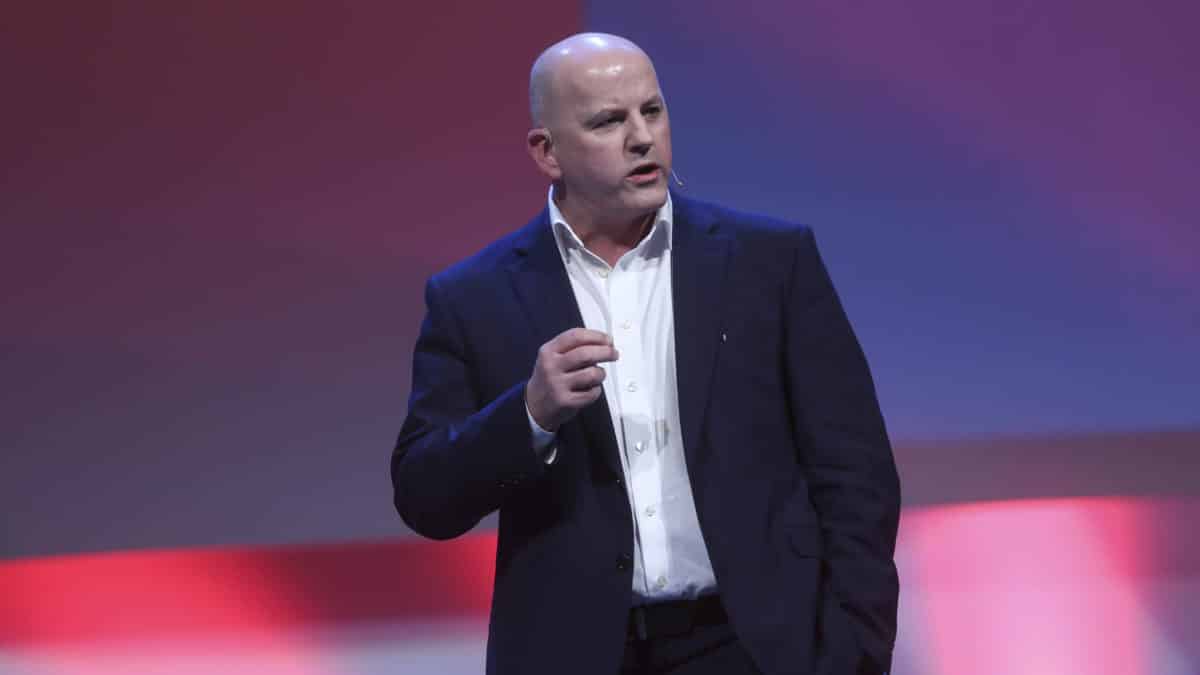 Sean Gallagher Releases New Book 'Secrets To Success – Inspiring Stories From Leading Entrepreneurs'
Do you want to learn how to be more successful in business? Are you an existing business owner looking to take your business to the next level? Or an aspiring entrepreneur who wants to start your own business?
'Secrets to Success – Inspiring Stories From Leading Entrepreneurs' is a compilation of inspiring stories of successful Irish-based entrepreneurs and business leaders. It teaches valuable lessons from entrepreneurs about their journey from start-up to success. We learn about their backgrounds and what shaped them, how they came up with their killer business ideas, as well as the challenges that confronted them along the way and while they have enjoyed the sweet taste of victory, all, without exception, have known times of bitter defeat. Sean is convinced that what can be learned from Ireland's microcosm of entrepreneurial endeavour can be applied anywhere in the world.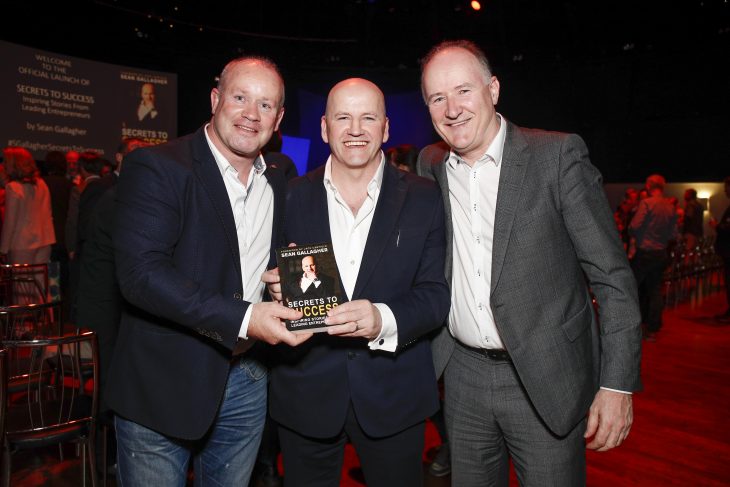 Pictured above: Frankie Sheahan Front Row Speakers and Pendulum Summit, and Jim Barry the Barry Group with Sean Gallagher. Photo by: Conor McCabe Photography.
Sean Gallagher is an experienced entrepreneur, an inspiring speaker and highly regarded business writer. He is widely recognised as a champion of business and job creation. Sean is a successful entrepreneur with diverse business interests across multiple sectors and has supported local entrepreneurs through investment and mentoring over the past twenty years.
He is one of Ireland's most sought after business speakers largely due to his depth of knowledge and unique down to earth delivery style that consistently captivates audiences. His passion for business shines through every presentation as he informs, inspires and motivates business audiences across all business sectors.
Available to purchase on Mercier Press.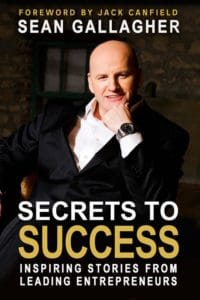 Book Sean Gallagher for your corporate event with Front Row Speakers. Contact us on +353 1 485 3991 or email welcome@frontrowspeakers.com