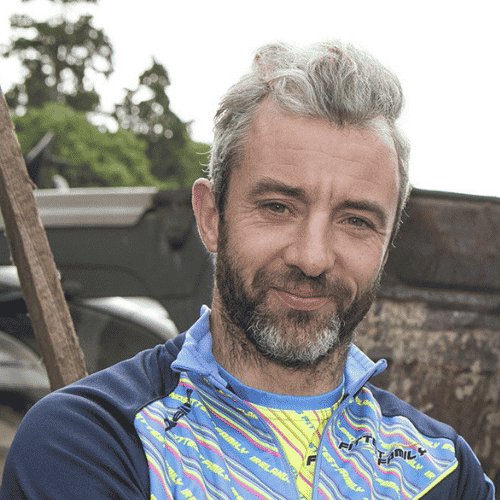 Stephen Hunt
Former International Footballer
Stephen hunt is a retired international footballer who also played for Brentford, Crystal Palace, Reading, Hull City, Wolverhampton Wanderers and Coventry City.
A well-recognised and outspoken sports personality, Stephen is a former Republic of Ireland International and is best known for his tireless footballing displays. He enjoyed a 16-year footballing career that saw him appear in the top four tiers of English football.
Topics
Stephen has an occasional column with the Irish Independent and has involved himself in the business side of football, often meeting directors and chief executives of football. He is therefore knowledgeable in the area of sports, fitness, business and media.
To book Former International Footballer Stephen Hunt for your event, contact Front Row Speakers on +353 1 485 3991 or email welcome@frontrowspeakers.com