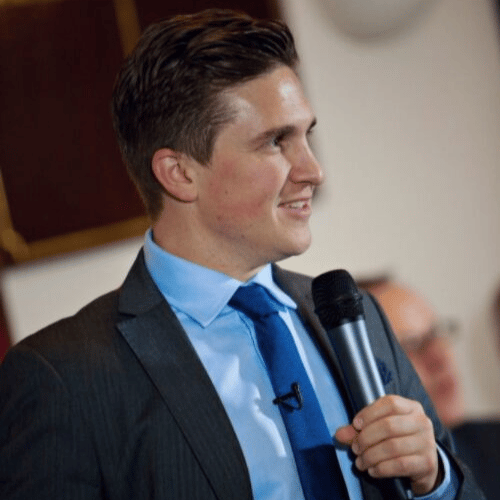 Paul McVeigh
Footballer, Psychologist, Author
Paul McVeigh was a professional footballer for almost two decades, turning out for Tottenham Hotspur, Burnley and Norwich City and gaining 40 caps for Northern Ireland. He made over 300 appearances and was a key member of two championship-winning teams. He rose to the pinnacle of English football.
Paul recently completed his studies, which means that he is the first person in history to play in the Premier League and qualify with a masters in Sport Psychology. He is the published author of The Stupid Footballer is Dead and began his own company, ThinkPro. It works on psychological development in elite sport.
Topics
What creates elite performance?
What is our mental performance?
How can we maximise our performance?