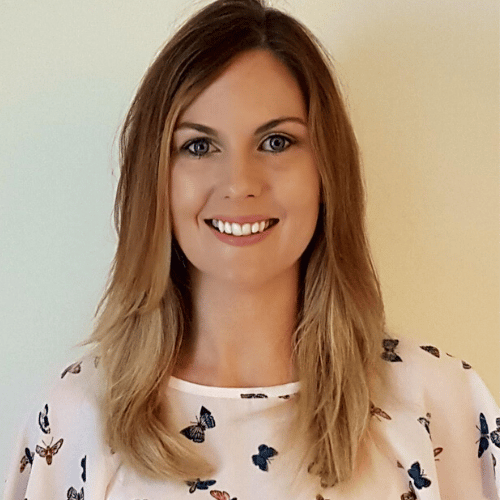 Niamh Brady
Wellness Advocate, Author and Productivity Coach
Niamh Brady is a Productivity Coach, helping people achieve their goals and improve their work-life balance.
Niamh's interest in productivity began with her first job after college. She was given a laptop and a phone with email access, but no advice on how to manage her time and effort. Niamh quickly fell into bad working habits and struggled to keep her head above water. She quit the job due to stress within 1 year. Niamh has since tried and tested countless productivity methods, and combined them with tools used in project management and operations. The result is a practical, straightforward approach with she shares through individual coaching and the "A Better Workday" programme.
Niamh has 12 years industry experience in the Technology sector across areas including Service Delivery, Project Management and Operations. She has been coaching clients to success since 2018. In addition to a Bachelor's Degree in Business Information Systems, Niamh has a Diploma in Life Coaching and a Masters in Data Business. Niamh draws from her entire experience to help her clients achieve their goals through individual coaching and the "A Better Workday" programme.
Niamh is a frank and open speaker. She shares practical tips and advice which people can use straight away to make a difference in their day.
Listen to Niamh speak to Dermot & Dave on TodayFM on the topic of WFH guilt here: https://www.todayfm.com/podcasts/dermot-dave/are-you-suffering-with-working-from-home-guilt.
Books
Remote Working Essentials: Tips for Working Remotely from Home
To book Niamh Brady for your event, contact Front Row Speakers on +353 1 485 3991 or email

[email protected]