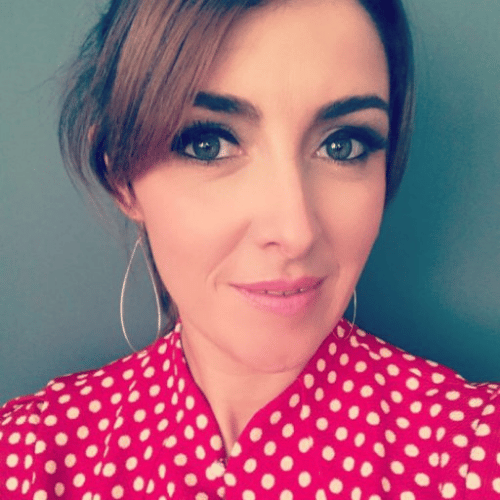 Gill Dooley
Music Industry Expert , Digital Marketing & Change Speaker
Gill Dooley began her career in the music industry at a time where the global music market was worth $32 billion. Within ten years this had more than halved to $15 billion. The landscape of this industry has changed so rapidly and drastically. Being at the helm of a major record label's digital journey for more than ten years allowed Gill to navigate a true sea of change.
Gill has spent more than 18 years within an industry where the audience has shifted from ownership to consumption. An industry where music is paid for like a utility as opposed to a
luxury. And has amassed a wealth of knowledge across areas such as digital & content marketing, social media, commercial insights and audience engagement.
She also has expert knowledge in the ever changing world of streaming and subscriptions.
Gill's experience with working on big brand campaigns with clients such as Jameson, Guinness, o2, Vodafone, Seat, Three and more has further broadened her insight into the growing interest in music, brands and sponsorship.
As the CEO of AIM Ireland, the collective voice for those working independently in music in Ireland, Gill works with international peers to ensure Ireland has a voice at the table for crucial music industry policy. In addition to this she is an artist manager to rising pop artist Aimée so is on the frontline with those whom she stands to
represent.
A first port of call for many music tech start up's, Gill also acts as a consultant and advisor in the music tech space, advising on commercial opportunities, and potential routes to market.
We now live in a world where the audience are king, where ownership is trumped by access. And where data and analytics go hand in hand with the instinct lead, trust- your-gut traditional ethos of the music industry.
Topics
A confident and engaging speaker, Gill's insight coupled with often hilarious stories from the world of rock & roll, leaves listeners walking away with a unique perspective on change in business and some anecdotes to share too!
Topics include;
Digital strategy
Change Management
Digital marketing
Content strategy
Social Media
Music Industry
Music tech
Digital leadership
Digital integration
Contract negotiations
Brand partnerships
Music & Sponsorship
Entertainment
Music licensing
To book Music Industry Expert , Digital Marketing & Change Speaker Gill Dooley for your event, contact Front Row Speakers on +353 1 485 3991 or email welcome@frontrowspeakers.com