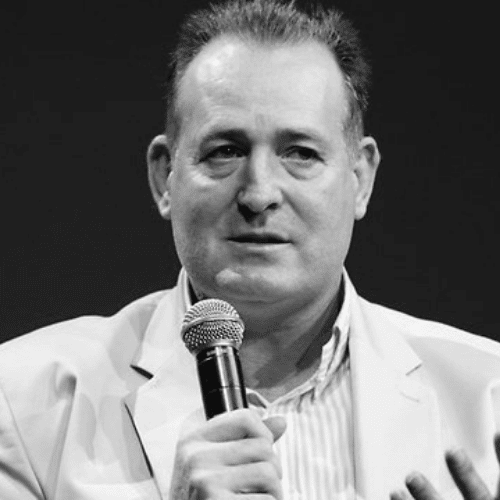 David Campese
Former Australian Rugby International
David Campese is one of the game's great players and someone who had the ability to polarise supporters. Brash, arrogant and brilliant, "Campo" bewitched defences and infuriated opponents the world over during a career that took in 101 international caps and 64 tries.
He made his international debut against New Zealand in 1982. David  confounded and irritated great All Black wing Stu Wilson first with his words and then with his goose-step. The All Blacks had their revenge on Campese the following year when he was entrusted with the goal-kicking at Sydney Cricket Ground, missing all four of his kicks as the Wallabies lost 18-8.
His "miracle pass" to set up a try for Tim Horan against the All Blacks at the 1991 World Cup – which Australia went on to win – epitomised his considerable powers of invention and execution. Following the tournament Campese was named as World Player of the Year in 1992.
Campese retired in 1996 as the game was making the transition to professionalism and embracing qualities that Campese had long held for himself.
To book Former Australian Rugby International  David Campese for your event, contact Front Row Speakers on +353 1 485 3991 or email welcome@frontrowspeakers.com