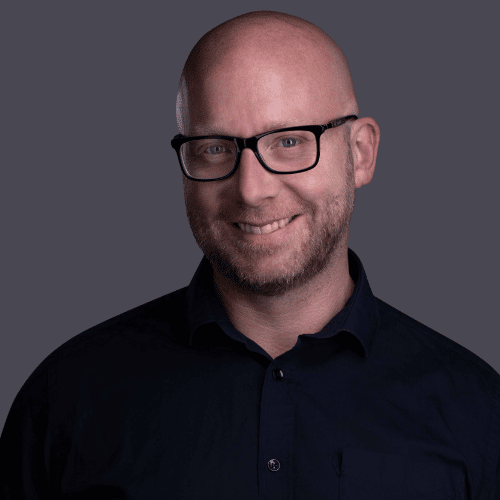 Colman Noctor
Child & Adolescent Psychotherapist
Dr Colman Noctor is a Child and Adolescent Psychotherapist and an Assistant Professor in University College Dublin. His specialist area of interest is in the impact of technology on our mental lives. Colman is the resident Child Psychotherapist on the Ray D'Arcy Show on RTE Radio One, a weekly columnist with the Irish Examiner, the best-selling author of 'Cop On', a parenting book for the technological age and host of the very successful podcast series 'Asking for a Parent'. Colman was the anchor of the Virgin Media Series 'Big Year in Big School' and is a regular contributor to Ireland AM and the Tonight Show.
Colman is a renowned national and international speaker on the topic of Children's Mental Health, Parenting and Workplace Wellbeing. Colman has spoken at the IBEC Keep Well Summit, Zeminar, Mental Health Summit and many more occasions. Colman provides Lunchtime Seminars for companies such as Smurfit, Hewlett Packard, Irish Life and Davey's Stockbrokers with unanimous positive feedback.
Colman's unique relatable, engaging and humorous style lends itself to both online and face to face delivery and he has received pervasive positive feedback about his engaging talks.
Colman's most popular talks, among many others, include
Generic Mental Health (Self-Esteem, Anxiety, Mood Issues)
Technology and Mental Health
Screens and Technology and Family Life
The impact of Covid 19 on Children and Families
The return to work in a Post Covid Era
Maintaining workplace wellbeing in an 'always on' culture
To book Colman for your event, contact Front Row Speakers on +353 1 485 3991 or email 

[email protected]