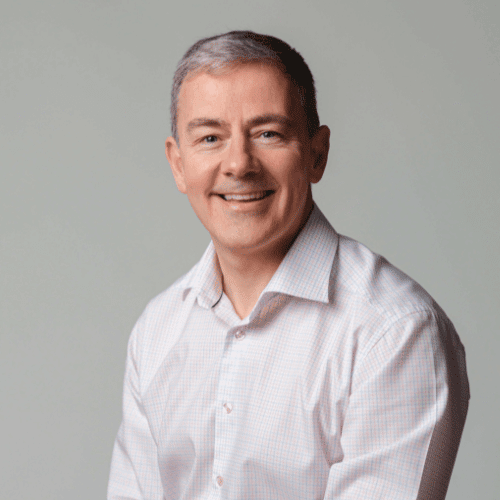 Shane O'Sullivan
Experienced Business Leader, C-Suite Executive, Chair and MC
Shane O'Sullivan is an experienced Business Leader and C-Suite Executive, with a track record of delivering results at the coal face, in roles that range from Chief Executive to Chief Operating Officer to Committee Chair.
He was an Executive Committee member at Permanent TSB Plc between 2012 and 2021, a period of very significant transformation and renewal for that organisation.
Shane has first-hand experience of building great teams in business scenarios that include start-up, scale-up, transformation and M&A. He understands how to formulate business strategy and enjoys the dynamic of working with key interest groups such as customers, investors / shareholders, analysts, media, regulators, government departments / politicians.
Working with companies and individuals that are determined to achieve an edge in business, Shane helps to identify the aspects of strategy, leadership, team and personal performance that makes this possible.
To book Experienced Business Leader Shane O'Sullivan for your event, contact Front Row Speakers on +353 1 485 3991 or email welcome@frontrowspeakers.com.