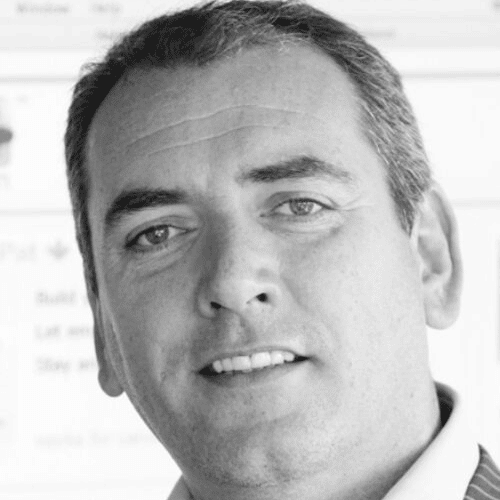 Ray Nolan
One of Ireland's most successful IT entrepreneurs, Ray Nolan has been instrumental in the success of a number of high profile companies in the Irish technology sector. He is also known for his direct style and attention to detail in building products. He founded his first company, Raven Computing at 22 years of age, the incubation engine for many businesses that followed.
Ray founded Hostelworld.com in 1999 when he identified an opportunity to introduce online bookings to youth and tourist hostels. As CEO, Ray grew the company to become a leading worldwide brand with distribution contracts in 170 countries and more than 12MM visitors a month. He sold it in November 2009, returning more than $500MM on just $150K total investment.
The IT Entrepreneur continues to build web-based brands launching Xsellco, Intalex and Ultimate Rugby. XSellCo provides enterprise class etail solutions. Designed for those already selling products online, through their own sites, or through channels like Amazon or Ebay, it handles inventory, orders, reputation and sales reporting through a single platform.
Ultimate Rugby is the world's #1 rugby app featuring the latest news, full match coverage, live scores, squad announcements, video highlights, player interaction, competitions and social media for all tier-one rugby worldwide.