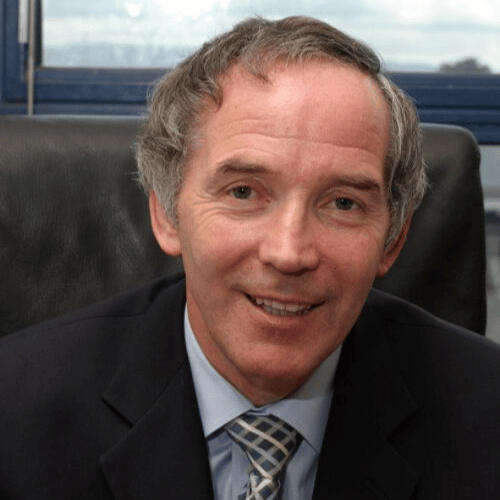 John Lonergan
Former Prison Governor & Management Expert
John entered the prison service in 1968 and in the years that followed, as he saw human nature at its worst – and often, unexpectedly, at its best. He developed a deep understanding both of human nature and of Irish society.
Now, after 42 years in the service, 24 of them as the most senior prison officer in the country, John tells his fascinating life story – from his idyllic childhood in rural Tipperary, to coming face to face with the darkest aspects of Irish life, to grappling with the politics of working in a service that was the plaything of officials and politicians. His description of life in the prison service is not only a gripping account of humanity at its rawest, but is also invaluable for anyone in a management position anywhere.
Topics
John is available to give talks on a range of subjects including; social justice issues, the reality of prison and how the penal system works, the scourge of drugs in modern society, how a moment of madness can destroy people's lives and confronting bullying in schools and colleges.
John focuses on issues like making a difference to others, the importance of community, why we can't enforce change on others, drugs in our society, confronting bullying in our society, reducing the risks of suicides, balancing our lives between work, home and family and why sport is so important.
Testimonials
"John Lonergan's presentation was really excellent….people would have very happily listened to him for another hour. The feedback from attendees was tremendous afterwards & I would like to thank him for making it so relevant to our group and Conference theme. John should be compulsory listening for all Managers employed in the workforce today!!" (Adrienne Buckley, IAUG)