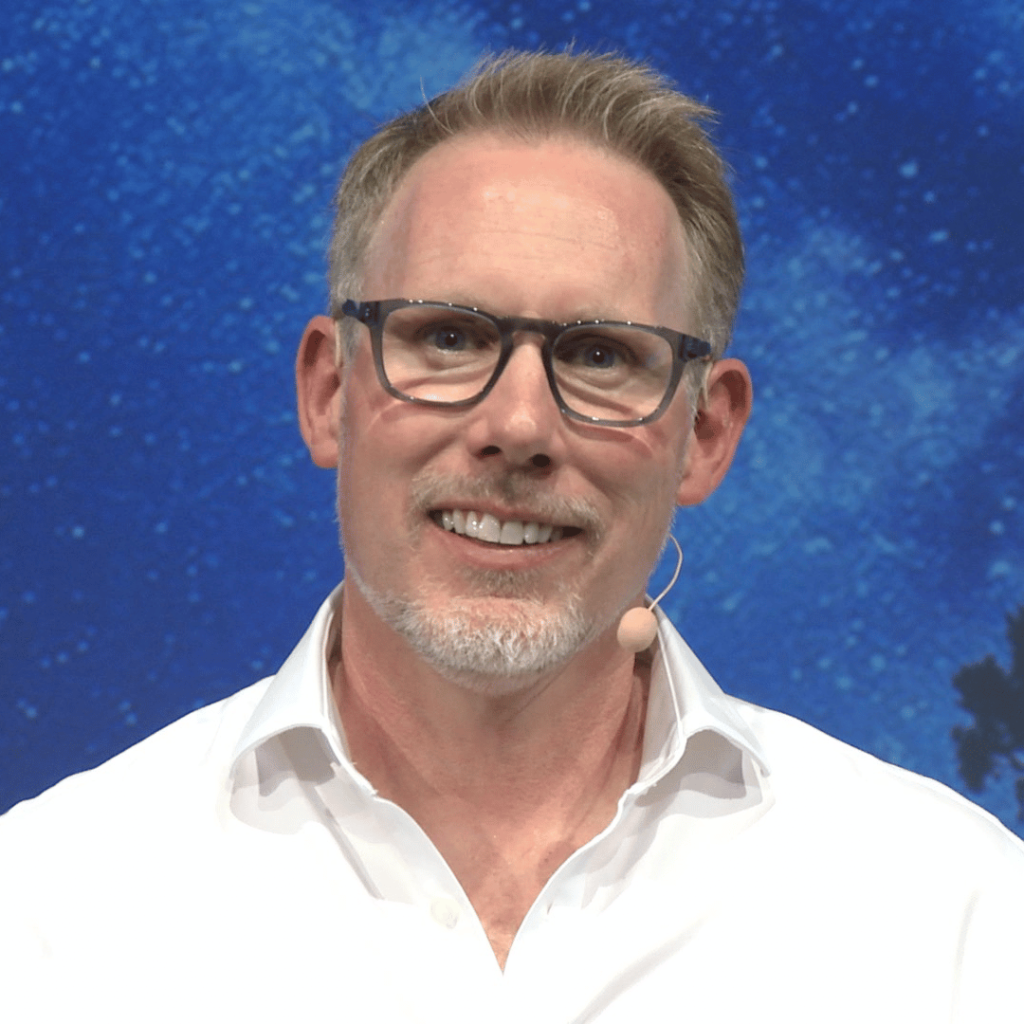 Paul Adamson
Visionary Business Leader
In an ever-evolving business landscape, it's essential to find voices that not only inspire but also resonate with authenticity and experience. Enter visionary business leader Paul Adamson, a beacon of transformation tailored specifically for sales and marketing, as well as C-suite teams.  Paul's journey, rooted in real-world accomplishments, bridges the gap between maritime adventures and significant corporate feats. His role as captain of F1® mogul Eddie Jordan's super yacht serves as an early testament to his leadership and determination. 
However, the real testament to Paul's business acumen lies in his transformative role with Oyster Yachts, the global leader in the manufacture of Blue Water cruising yachts. When the company entered administration in 2018, Paul was on the front lines, intricately involved in winning the business from the administrators for a private investor. But that was just the beginning. With a determined team beside him, Paul took on the mammoth task of revitalizing the brand, building an impressive forward order book, and rejuvenating every customer-facing aspect of the business. His efforts bore fruit, resulting in doubled sales year on year and amassing an order book of over £185 million, achieved in just four short years amid a global pandemic. 
Paul is more than a seasoned professional with an impressive track record. He's not just a theorist or an armchair strategist. His insights aren't borrowed from textbooks but are shaped by real-life challenges and victories. Paul's natural ability to captivate and motivate an audience is unparalleled. More than that, Paul's commitment to tailor his content ensures that the strategies, tips, and narratives he shares resonate deeply with the specific challenges and aspirations of your business. Paul collaborates closely, ensuring every talk is curated for maximum impact. 
With proficiency in delivering both in-person and virtual sessions, and hybrid events, Paul's versatility matches the ever-changing demands of today's world. The glowing testimonials from various clients worldwide serve as a testament to his unparalleled expertise. 
Topics
Business
Strategy
Sales
Marketing
Leadership
Transformation
To book  Visionary Business Leader Paul Adamson for your event, contact Front Row Speakers on +353 1 485 3991 or email welcome@frontrowspeakers.com.