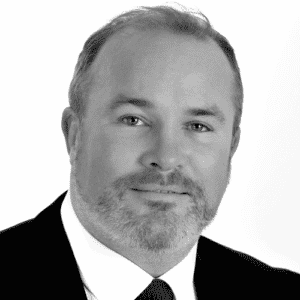 Joey Sheahan
Mortgage Expert & Author Joey Sheahan has over 20 years experience in the property and financial markets. He is currently Head of Credit at MyMortgages.ie. Sheahan has extensive experience handling the peaks of the Celtic Tiger boom economy to the global banking crash. Joey also holds a degree in Economics from University College Cork and is a Qualified Financial Advisor.
The Mortgage Coach
Joey published his first book in 2019 with Mercier Press. The media has referenced The Mortgage Coach countless times in the media. It's the go to guide to preparing for a mortgage.
If you're a first-time buyer, switching mortgage, trading up or down, the Mortgage Expert & Author simplifies the process, provides expert tips, steers you clear of pitfalls and saves you time and money to get you to your ideal home. Mortgage expert & author Joey Sheahan places the interests of his buyer first and prioritises long-term benefits over short-term gains.
'… an invaluable guide through the mortgage maze. It takes a complex subject and breaks it down and simplifies it.'
– Charlie Weston, Personal Finance Editor, Irish Independent
To book Mortgage Expert & Author Joey Sheahan for your event, contact Front Row Speakers on +353 1 485 3991 or email welcome@frontrowspeakers.com.