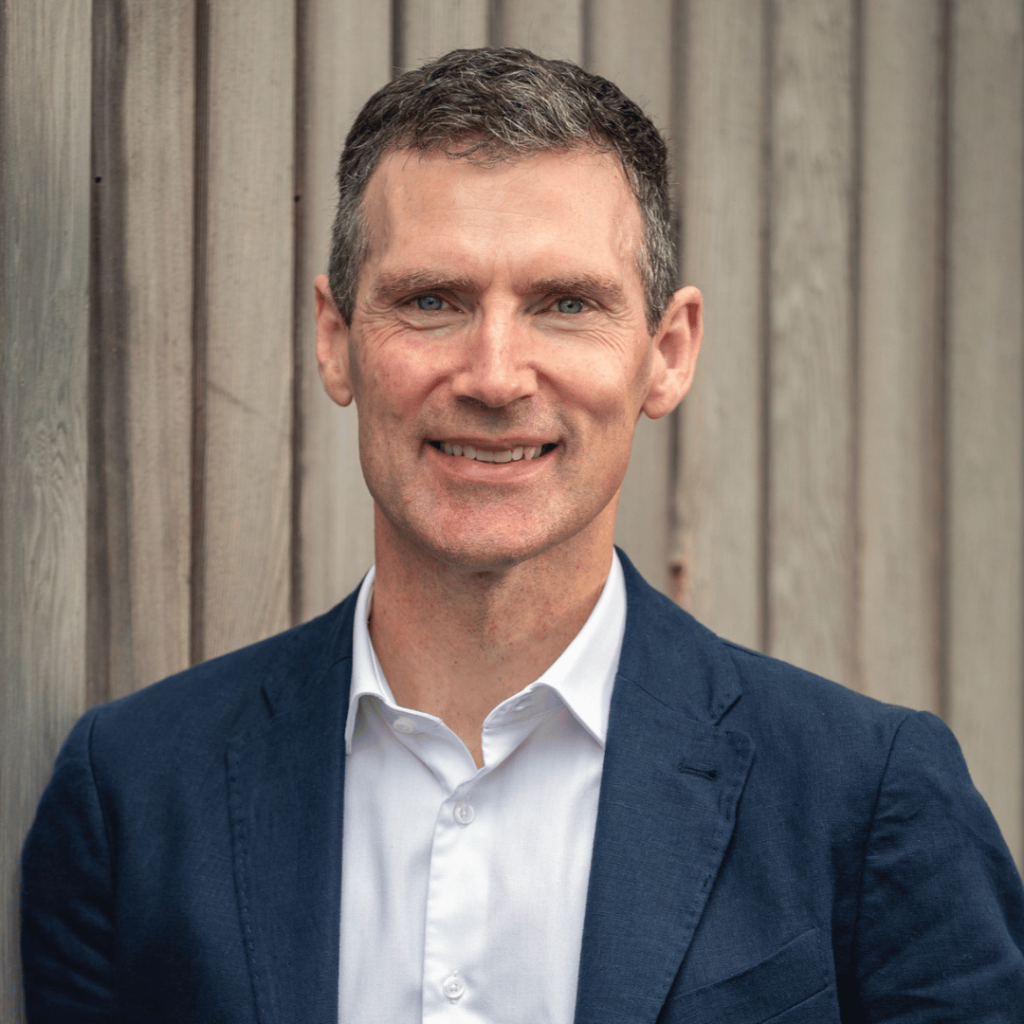 Kevin Brady
Leadership Speaker, VP & Site Director
With over 25 years of operational leadership experience in the pharmaceutical industry, Kevin has led organisational teams in Ireland and internationally. Kevin recognises that the leadership paradigm is changing with employees requiring a deeper connection and engagement to their leader and to the purpose of their organisation.
Leadership Speaker & Founder of "Performance Unlocked Ltd." Kevin is passionate about the leadership identification and development process for the future of work in this environment. Throughout his career, Kevin has found consistency in the challenges that new and emerging leaders meet when promoted into roles with increasing levels of responsibility.
Kevin has identified that the roles that leaders now play in organisations have radically changed from a command and control model to a commitment culture in which the human connection between employees and their leader will fundamentally determine the success of organisations.
Kevin believes the role of a leader is to connect at a human level with their team members and develop those team members to maximise their potential and their contributions to the organisation he believes that the deeper and more authentic these relationships are the more meaningful the work will be for employees and the higher the impact that employee will have within the organisation.
Through his own operational experience of leading organisations internationally Kevin has developed a unique approach to deepening the human connection between the employee and their leader. He has seen first-hand the impact that this type of human connection can have on the success of an organisation. Kevin is an ICF certified coach and In his work as founder of "Performance Unlocked Ltd" Kevin works with individuals, teams and Organisations to unlocked their full performance potential.
Topics
Kevin engages with mid and senior level leadership roles across a variety of organisations and works to deepen the connections between employees and their leader. Kevin achieves this to the development and deployment of bespoke offerings tailored to meet the ever changing needs of each organisation.
Organisational performance diagnostic tool
Bespoke leadership development programs to deepen the relationships between leaders and their team members tailored based on the findings of an organisational diagnostic.
1:1 leadership coaching
1:1 High potential leadership development programs aimed at identifying and equipping new and emerging leaders with authentic leadership skills
Deepening the human connections between employees and their leaders
The post Pandemic Leader- What's changed and what's not
The leaders role in creating a high performance culture
How to create a deeper sense of connection to your team
The listening Leader: The power of listening in organisation
The role of Psychological Safety in building a high performance culture
Leaders for the 2030's- What will be required of the leaders of tomorrow?
To book Leadership Speaker & Director Kevin Brady for your event, contact Front Row Speakers on +353 1 485 3991 or email welcome@frontrowspeakers.com