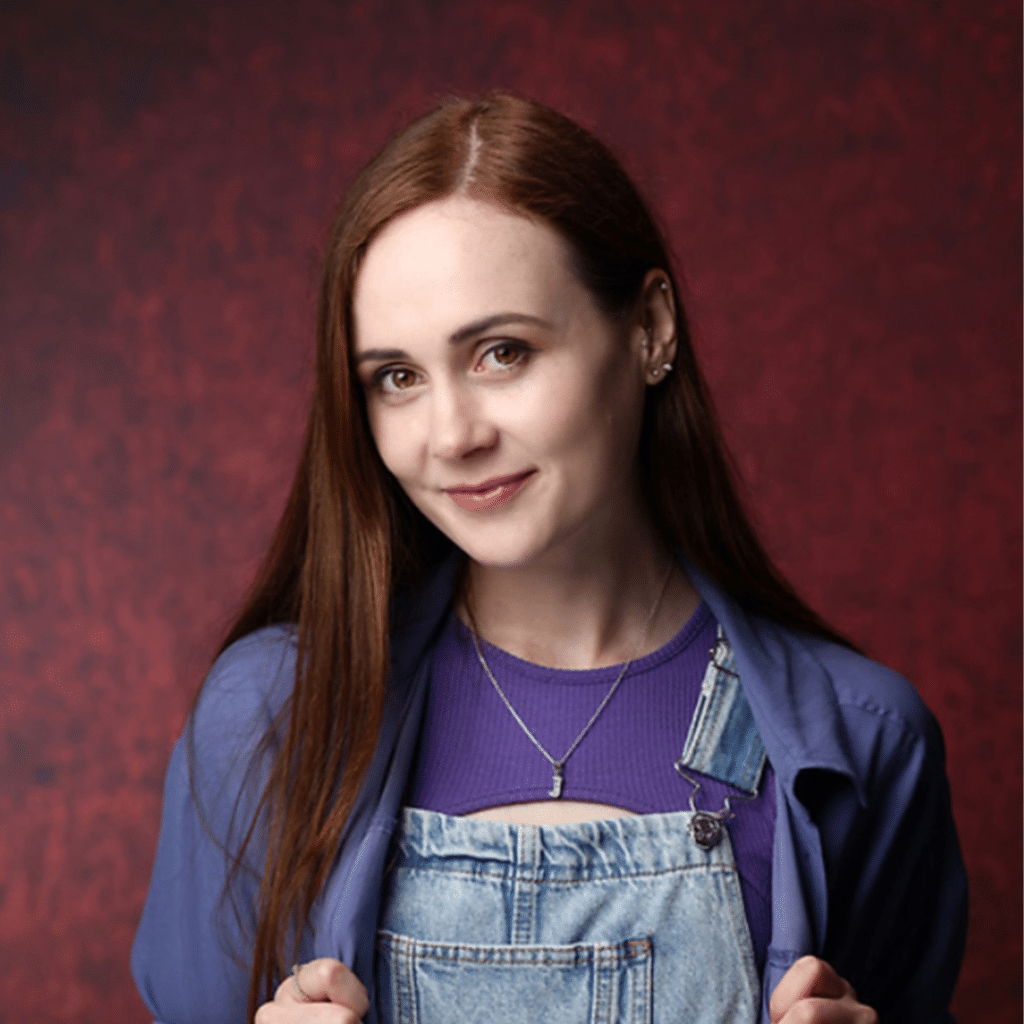 Justine Stafford
Irish comedian Justine Stafford is one of Ireland's brightest young emerging comedy talents. Performing stand-up just over 3 years, the Nobber native has performed in venues across Ireland as well as in 2019 being a semi-finalist in the UK Funny Women Competition and a finalist on RTE's Stand Up and Be Funny Competition.
Justine is also known for her online comedy content creation with over 75k followers across her Twitter and Instagram accounts where she regularly posts comedy shorts. These act as observations of the world around her, examined and scrutinised through her comedy lens.
Irish comedian Justine developed her comic voice whilst working at JOE.ie as their social media presenter for over 5 years. She has recently left to focus on her solo career. Justine is also a contributor to one of Ireland's largest YouTube Channel's TRY which have over 1 million subscribers and viewers around the world.
Justine brings great humour and energy to any event and is available for MCing, entertaining and after dinner performances.
To book female Irish comedian Justine Stafford for your event, contact Front Row Speakers on +353 1 485 3991 or email welcome@frontrowspeakers.com.