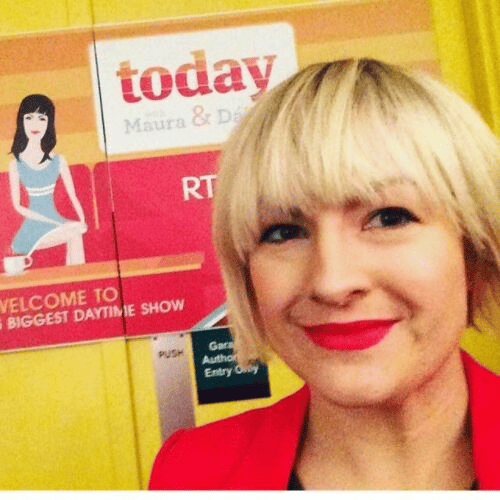 Deirdre O'Shaughnessy
Journalist & Broadcaster Deirdre O'Shaughnessy is editor and co-presenter of Cork's leading daily talk show, the 96fm Opinion Line.
Deirdre appears regularly on RTE Today and has featured as a rccurring guest on Newstalk Breakfast, Tonight with Vincent Browne and RTE Morning Edition.
She has hosted corporate events for IBEC, Ulster Bank, the Insurance Institute of Ireland, Network Ireland and the Tax Institute of Ireland, and in the charity and community sector has worked with Social Entrepreneurs Ireland, the Simon Communities of Ireland and the Mercy Hospital Foundation.
Deirdre was previously editor of the weekly Cork Independent newspaper and contributes to national and regional titles including The Herald, The Sunday Business Post, Women Mean Business magazine, Irish Tatler and the Evening Echo. She has twice been an awardee of the Simon Cumbers Media Fund for her work in Rwanda and Cambodia.
She has worked in print media in Galway and Limerick and in Irish Aid. Deirdre holds an honours degree in Law and European Studies from the University of Limerick and in 2015 she completed an MSc in Government on political gender quotas at UCC.
Topics
Women / Feminism
Politics
Government
Media
International aid and development
To book journalist & broadcaster Deirdre O'Shaughnessy for your event, contact Front Row Speakers on +353 1 485 3991 or email welcome@frontrowspeakers.com