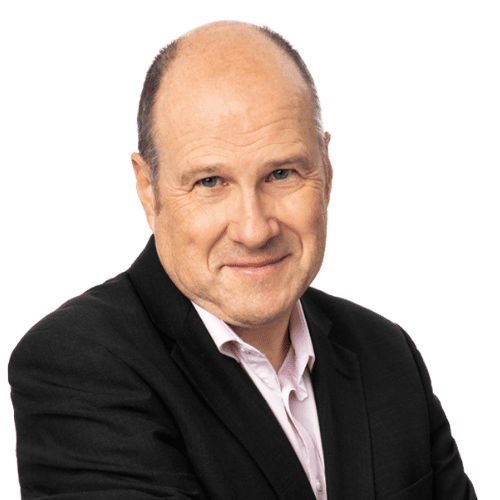 Ivan Yates
Media Broadcaster, Speaker & MC
Ivan Yates is a broadcaster, columnist, businessman and former politician, holding the position of Fine Gael Dáil deputy for more than twenty years. A native of Enniscorthy, Co. Wexford, he became involved in local politics at a young age and, at twenty-one years old, was the youngest member of the 22nd Dáil. He was appointed Minister for Agriculture, Food and Forestry in 1994.
In 2001, he left full-time politics to concentrate on his family and business interests. Celtic Bookmakers, a chain of betting shops founded by Ivan in 1987, went on to become one of the largest independent family chains in the country. The business went into receivership in 2011 and Ivan declared himself bankrupt in 2012.
After a year in Wales, he returned to Ireland where he now works full-time in the Irish media. Ivan co-presents Newstalk FM's breakfast show with Chris Donoghue, is a frequent guest presenter on TV3 and writes weekly columns for the Irish Independent. He also makes regular appearances as a promotional and after-dinner speaker.
Ivan is married with four children and lives inDublin. His autobiography "Full On" was published in 2014.
Topics
As a broadcaster, columnist, businessman and former politician, Ivan is a versatile speaker capable of addressing a variety of audiences as either an MC for events or after-dinner speaker.
Testimonials
"Ivan's key note speech was upbeat, punchy and opinionated utilising his political / business experience & acumen to give an address that was engaging, topical & relavant to our event." – Declan Carolan, General Manager, ECR Ireland
To book Ivan Yates for your event, contact Front Row Speakers on +353 1 485 3991 or email

[email protected]