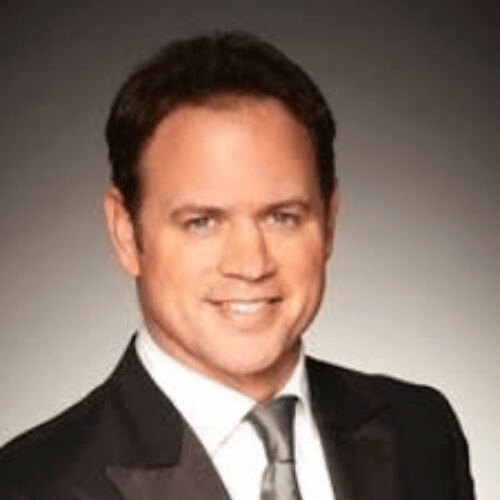 Kyran Bracken
Former Rugby International & Speaker
Former England captain Kyran Bracken MBE, is a rugby world cup winner, a captain of his country, a Lions tourist in '97, a longstanding Saracens club captain and a champion of ITV's Dancing on Ice. Capped 51 times capped by England the former captain Kyran Bracken has a wealth of entertaining stories from his time at the top of the game as well anecdotes having being on one of ITV's most popular shows.
Born in Dublin, Former England captain Kyran remains connected with rugby given that he's contracted to coach and mentor the scrum halves at Harlequins, in addition to working for Saracens on match-days in their hospitality suites. So not only does Kyran talk about his career, but he also gives clear insight and opinion on the current crop of players and the state of club and international rugby.
Bracken is an Honorary President of the rugby charity Wooden Spoon improving the lives of disadvantaged children and young people in Britain and Ireland. He is also an Ambassador of the Royal National Children's Foundation (formerly the Joint Educational trust) which helps support vulnerable, disadvantaged young people at state and independent boarding schools throughout the UK. In 2009 he presented awards for Amersham & Wycombe College in their first awards ceremony.
Topics
A very popular speaker on the circuit, Kyran is sociable, very easy to get along with, candid and genuinely enjoys his speaking engagement around the country. He provides anecdotal after dinner speeches and motivational speeches including the following:
Delivering Under Pressure – Ice Cool Thinking: Delivering under pressure in familiar and unfamiliar environments and exploring the management of change.
TV Lights – Rugby Fights: Fronting up to challenges, harnessing fear/nerves and planning for success.
Skating Falls – Dropped Balls: Bouncing back from disappointment. Determination and being a team player.