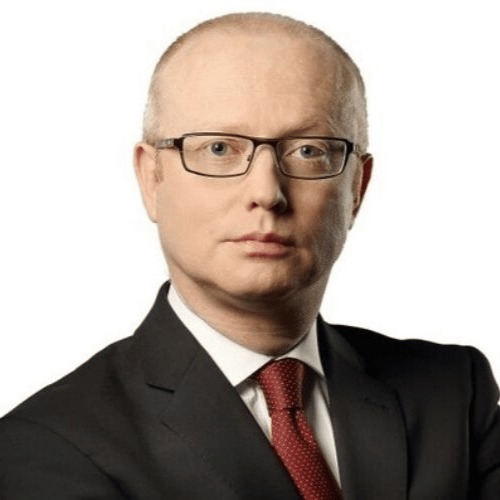 Dan O'Brien
Economist & Columnist Dan O'Brien is Chief Economist at the Institute of International and European Affairs and a columnist for the Independent Newspaper Group. He is also Adjunct Senior Research Fellow at the School of Politics and International Relations, University College Dublin.
Dan has spent most of his career to date as senior economist and editor at the Economist Intelligence Unit, an arm of The Economist Newspaper Group. Working from London and Geneva over a dozen years, he covered the economics and politics of Europe and global trade and investment issues. Other organisations for which he has worked include the European Commission, the United Nations, the Irish Times, and Forfas.
During his career, in which he has lived and worked in seven European countries, Dan has commented frequently in the international media, for broadcasters such as CNN and the BBC and in print, for newspapers such as the International Herald Tribune and the Financial Times. His book "Ireland, Europe and the World: Writings on a New Century" was published in October 2009.
To book Economist & Columnist Dan O'Brien for your event, contact Front Row Speakers on +353 1 485 3991 or email welcome@frontrowspeakers.com