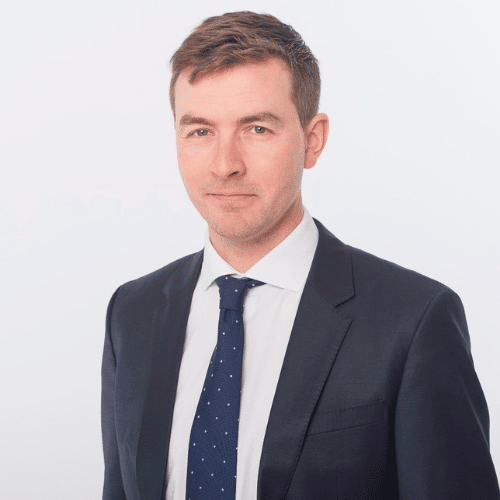 Dr. Stephen Kinsella
Senior Lecturer at UL, Columnist & Author
Economist & Author Dr. Stephen Kinsella is a Senior Lecturer and Professor in Economics at the University of Limerick. He is a consultant to the Bank of England, Deputy Chair of the Higher Education Authority, and a research fellow at University College Dublin's Geary Institute. Stephen is a weekly columnist for the Sunday Business Post and, in addition to 4 books, about 30 journal articles and winning around 3 million euros in research funding, he has also written policy pieces for publications like the Harvard Business Review, Foreign Affairs, and VoxEU.
Economist & Author Stephen recently made a RTÉ radio documentary 'We couldn't understand the Peace' with Ian Kenneally and Ronan Kelly about a period in 1972 when 'refugees' came from Belfast to stay in the Benedictine Monastery Glenstal Abbey. The story is fascinating and uncovered a lesser known side of the history of the Troubles.
A critic of Ireland's austerity regime, Stephen builds and estimates macroeconomic models in his academic work. Stephen has two PhDs in economics but still manages to make sense.
Topics
Stephen is available for talks or Q&A on a range of economic and financial topics, including;
Brexit
Irish and European economies
The Future of European Economies, demography, & education
Testimonials
"It was perfect. Dr. Kinsella delved into the topics in a light and humorous way but hitting all the economic points. I would highly recommend Dr. Kinsella and we would look forward to working with him and Front Row Speakers in the future." – Lino Orlandi, Generali Pan Europe
To book Economist Dr. Stephen Kinsella for your event, contact Front Row Speakers on +353 1 485 3991 or email welcome@frontrowspeakers.com