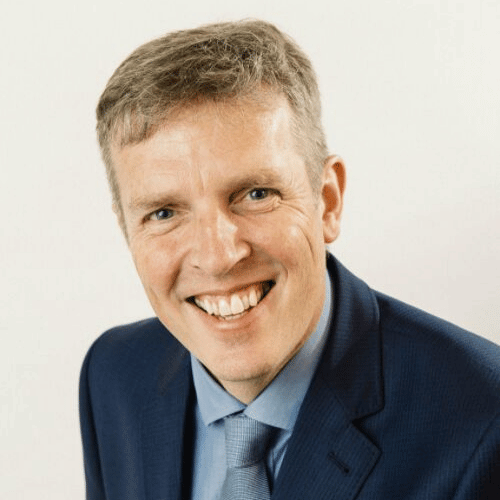 Dr. Alan Watkins
Leadership & Human Performance Expert
Alan is recognised as an international expert on leadership and human performance. He has a broad mix of commercial, academic, scientific, and technological abilities. He was originally a physician and he also has a first class degree in Psychology and a PhD in Immunology. Watkins has delivered two TEDx talks one of which has over half a million views.
In 2004, Alan founded Complete Coherence Limited and is currently the CEO. He has worked with numerous executives and their boards. His combination of in depth understanding of how human beings function, learn, and develop and his commercial business acumen makes him a robust, challenging developmental coach. Prior to Complete Coherence he worked in the health care system, in the UK, USA and Australia, for 11 years during which time he published numerous peer reviewed scientific papers.
Over the last 18 years Alan has worked, lectured and consulted to small, medium and large multi-nationals on leadership development. He has coached and worked with numerous Boards and thousands of Senior Executives in the FTSE 100. Alan has a number of academic affiliations and is still actively involved in a variety of cutting edge research projects, with collaborators around the world.
Alan has written five books; Mind Body Medicine (1997), Coherence: The Secret Science of Brilliant Leadership (2014), Wicked & Wise: How To Solve The World's Toughest Problems (2015), his fourth book, Four Dimensional Leadership: Competitive Advantage Through Vertical Leadership Development, will be published in December this year and his fifth book "Crowdocracy: the end of politics" will be published in February 2016.