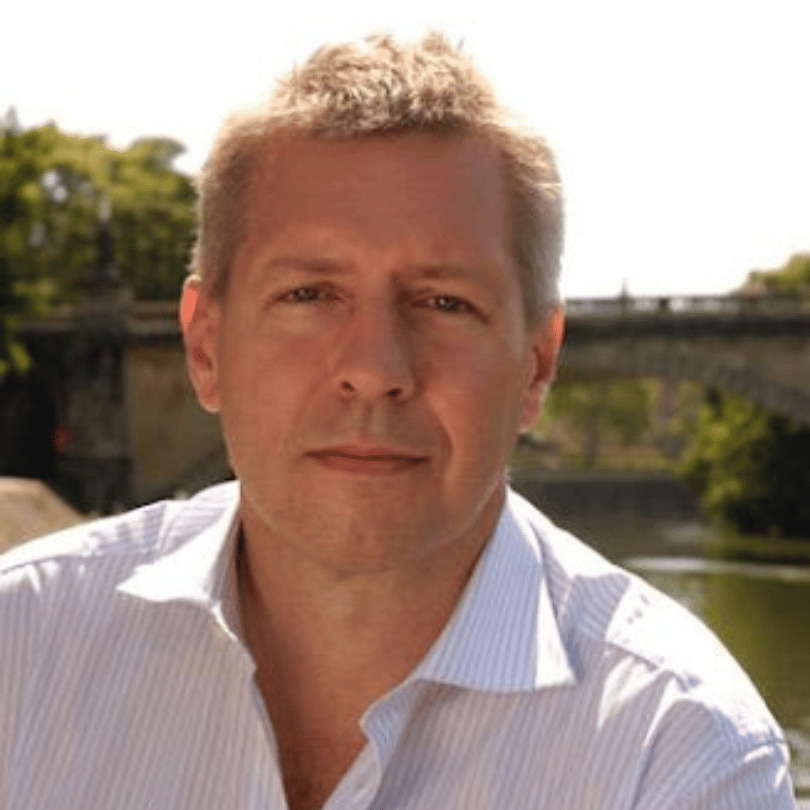 Julian Caldecott
Dr Julian Caldecott is an ecologist with over forty years of experience in wildlife research, conservation and sustainable development. His adventures in the tropics are a rich source of insight and anecdote. In his later consulting work, Julian focused on finding solutions to climate change, biodiversity loss and environmental risk around the world. As lead consultant through his company Creatura Ltd he evaluated over £10 billion in sustainable development and climate change investment. His eye-witness and lesson-learning books have been published by the World Bank, United Nations, Routledge, Virgin, Ellipsis and the California and Cambridge university presses.
Julian began his career by studying rain forest monkeys and apes in Malaya and then bearded pigs and rhinos in Borneo. He later advised many governments on biodiversity, protected areas and wildlife policy across tropical Asia, west Africa and the Americas. After several years with the UN on disasters and environmental security, he evaluated a number of long-term development partnerships between countries, and also the Danish and Swiss global climate portfolios. He uses carefully-prepared speeches and writing to consolidate his knowledge. His latest publications are Surviving Climate Chaos and a key paper on Earth system tipping points and what they mean for climate investment. As one review put it, "despite immensely complex topics, Julian writes in an easily understandable and accessible way (and his) tone reflects the urgency of the situation and the passion of the author."
Julian tells important stories using examples to convey a sense of direction, risks, opportunities and alternatives. He delivers useful information in an inspiring and accessible way, making him a much sought-after speaker. In particular, he brings an eye-witness clarity to transformative world events, from deforestation to restoring peace with nature. He offers ecological expertise, field experience, deep analysis of complex issues, and direct knowledge of threats and solutions. He adds eloquence and clarity in delivering insights that spot where opportunities were missed and why, and how performance can be ramped up. These skills are vital to all institutions in a complex and increasingly risky world. During his extensive career as a conservation ecologist Julian has also published over 11 books detailing his lessons learned from his studies and the effects of climate change.  
Topics
Why abseil from helicopters?

Adventures in rainforests

.

What

ecosystem health

means for people and businesses.

How climate

tipping points

shape the investment environment.

De-risking investments by

increasing resilience

of living systems.

The consequences and cures of declining

environmental security

.

Assessing

transformative change

in climate and nature investments.

Priorities and success indicators for restoring peace with nature.
To book Conservation Ecologist Julian Caldecott for your event, contact Front Row Speakers on +353 1 485 3991 or email welcome@frontrowspeakers.com.