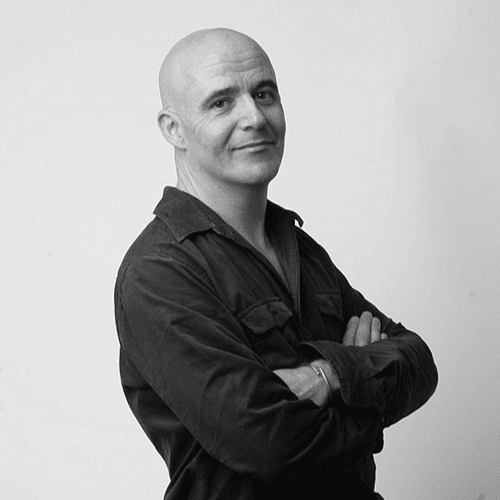 Conor Pope
Journalist, Broadcaster, Author, Consumer Affairs & Personal Finance Expert
Conor Pope is an award-winning journalist, author and broadcaster. He is The Irish Times Consumer Affairs Correspondent. Pope writes about everything from mortgage arrears to overpriced sausages, how to get the best value in health insurance and electricity and the tricks retailers come up with to get people to part with their cash.
He also comes to the aid of readers wronged by businesses on a day to day basis.
He is the presenter of the TV3 series Conor Pope's Consumer 999.
Conor has also presented two consumer-focussed television series for RTÉ and is a regular contributor on RTÉ Radio and Television – with a slot on both the Ray Darcy Show and on TV3's Six O'Clock show.
He makes regular appearances on Today FM, Newstalk and radio stations across the country to talk about a range of issues. Conor also appeared on Celebrity Masterchef, lasting five weeks, before eventually being sent packing after inexplicably adding a field of lavender to an otherwise lovely dessert.
Topics
Conor frequently gives talks to audiences on personal finance, economics, food, branding, social media and customer service.
Testimonials
Conor is an excellent communicator, insightful and engaging. He has spoken at two of our largest conferences and on both occasions the reaction he received from those present was hugely positive. Not alone did Conor have an effortless command of the topics in question, he was able to shape both presentations to ensure that the content was directly relevant to the audience. His personable, relaxed style ensured that there was a great deal of engagement with the attendees. I would have no hesitation in recommending him to other organisations looking for an informed, engaging keynote speaker.  – Kieran McDonnell, Irish League of Credit Unions (May 2017)
Conor Pope was invited to speak at a recent event of ours, covering the topic of Brand Storytelling. Conor's talk was highly engaging, topical and entertaining, and adhered perfectly to the brief. Conor also kindly introduced himself to many of the attendees throughout the morning, showing a genuine interest in the audience. We would love to have him again! – Rebecca O'Keeffe, Taste Cork (May 2017)
To book Journalist, Broadcaster, Author, Consumer Affairs & Personal Finance Expert  Conor Pope for your event, contact Front Row Speakers on +353 1 485 3991 or email welcome@frontrowspeakers.com