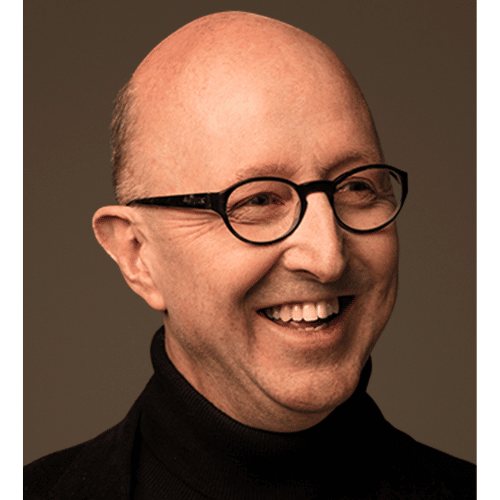 Conall O Móráin
Business Broadcaster, MC & Podcaster
Conall O Móráin has been the leading voice of Irish business for decades, and his multitude of projects and experience in business and media reflect the life experience of a true expert.
He is chair of the Dublin based Ireland International Business Network, the leading global Irish business network, as well as a former RTE Business Correspondent in TV and radio. He was recruited as a stockbroker with ABN AMRO where he worked for eight years during which time he was appointed a director of the firm. He twice won the Sunday Tribune national share tipping competition.
From 2005 to 2018 he presented the Sunday Business Show on Today FM, which was the national station's most listened to Sunday programme. Since 2020 he has produced and presented That Great Business Show podcast, 'Ireland's best business podcast' www.ThatGreatBusinessShow.com.  He is currently preparing a suite of other podcasts across a wide range of genres aimed at a world market, as his passions are not just limited to business.
Having set up numerous magazines, newspapers, documentaries, and podcasts, Conall has a vast amount of knowledge about media, and he can provide invaluable knowledge and insights on this topic for your organisation.
A fluent Irish and French speaker, Conall's interests and hobbies are vast and a constant source of enterprise, as his passion for cars is now seeing him working on a TV programme about the subject. Hailing from a family of architects, he's passionate about design as well as start-ups, sailing, fishing, Pilates, martial arts, culture, folklore, which he's creating on a podcast on, gardens, politics, and the USA, where, due to his involvement with the Ireland Connecticut Business Council, he has come in contact with Senators and other US power players with an interest in Ireland.
To book Business Broadcaster, MC & Podcaster Conall O'Morain for your event, contact Front Row Speakers on +353 1 485 3991 or email welcome@frontrowspeakers.com