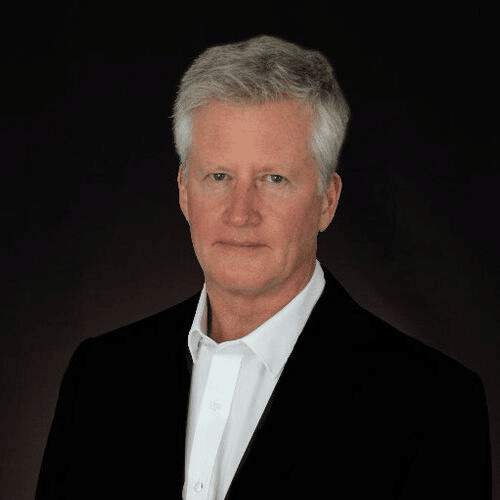 Calum Chace
Artificial Intelligence Expert
Calum Chase is an author specialising in the field of artificial intelligence. After three decades in business which took in roles for BP and KPMG, he now writes both fiction and non-fiction on the possibilities and problems of increasing use and reliance upon machines that learn like humans.
After working for the BBC Calum joined BP in sales and marketing in both the UK and UAE. He then moved into consulting with AMR and then KPMG where he became a director where he oversaw media and strategic and commercial intelligence. After a period returning to media and marketing, and also as CEO of a tech startup, he focused on writing.
In Calum's widely-acclaimed non-fiction Surviving AI: The promise and peril of artificial intelligence, he examines what artificial intelligence is, where it's come from and where it's going, and provides a layperson's guide to everything from the employment and economic implications to how society will cope with this emerging source of consciousness. In his novel Pandora's Brain, his student protagonist is caught up in a rivalry between an internet billionaire and the military in their pursuit of machine consciousness.
In the emergent, active debate over AI, there are as many that are excited by the possibilities as there are warning of disaster. As well as a brief historical look at the development of the new world of deep learning AI, Calum provides evidence for both sides of the argument and guides audiences through this strange new world. He also considers the impact, direct or otherwise, of machine learning from driverless cars to a world where very few people have to work.
Topics
Artificial Intelligence
Impact of Technology
Disruption
Media and Strategic and Commercial Intelligence