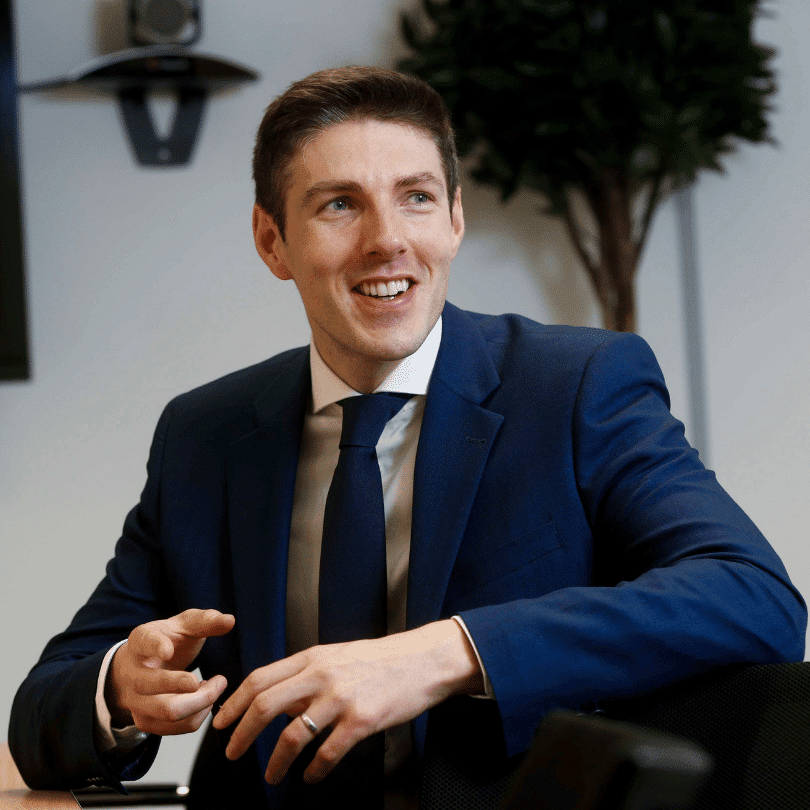 Mark Kelly
Artificial Intelligence Advisor
Irish Artificial Intelligence Advisor Mark Kelly is the CO- Founder and Chief Customer Officer at Alldus International the world's premier AI Workforce Solutions Company. Mark is also an award-winning Executive Search Consultant and VP of AI Search at Alldus International with over a decade of experience within the technology industry.
To date, Mark has interviewed over 400 leaders in the world of artificial intelligence across Europe and North America. In particular, he focuses on 'How AI can be leveraged for good' and has developed a unique understanding of the art of the possible and how businesses can survive and thrive in these difficult times by utilising technology such as artificial intelligence in the workplace.  Artificial intelligence advisor Mark specialises in introducing AI and digital transformation to businesses using practical means that focus on enhancing both return on investment and the customer experience. 
In past roles, artificial intelligence advisor Mark was a Director for a leading, International Technology and Life Science Staffing Company. He won several international awards, including winning from 27,000 entrants the No 1 Recruiter Award at the 2012 Recruiter Awards. Mark is also the founder of Artificial Intelligence Ireland, a non-profit organisation dedicated to supporting and promoting AI research, development, application and investment in Ireland.
Mark travels across Europe and America and interviews some of the world's most innovative technology leaders. For 15 years he has worked within the technology sector and has wrote and spoken extensively on the topic internationally. As well as delivering keynotes on artificial intelligence Mark has also moderated and hosted events attended by some of the most prominent technology leaders in the world.
Topics
Artificial Intelligence Minus The Hype

Artificial Intelligence in Finance

Artificial Intelligence in Manufacturing

Artificial Intelligence in Healthcare

Moderating & Chairing Technology Conferences