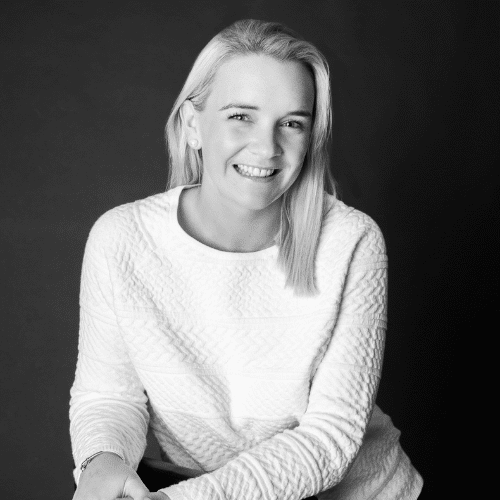 Amy Jane Keating
MC & Podcast Host Amy Jane is a talented presenter with an undeniable confidence in front of and behind the camera and a vivacious, friendly personality to match. Amy Jane is a natural communicator; people chat with her easily on and off camera. She has an instinctive flair for connecting and engaging the audience.
Amy Jane is the host and creator of "Go Do You" a podcast series which inspires people to put themselves back on their own priority list to follow their dreams and not give up on the life they have envisioned for themselves.
Testimonials
"I worked with Amy Jane throughout I Wish 2023 and found her to be extremely professional, hardworking and 100% dedicated to the job at hand. She has a real natural flare for connecting and engaging the audience. She has a great way of making people both interested and entertained. Throughout my career in Virgin Media and now with my own production company Seahorse Media, I have worked with a lot of talent both on and off air, Amy Jane is a pleasure to work with. I would definitely work with her again and would be happy to recommend her for any such job." Debbie O Donnell Seahorse Media
"One of Cork's rising star's Amy Jane Keating presenter and broadcaster has been an MC at I Wish since 2019. Amy's wit, humour, humanity and ability to engage with our audience has been key to keeping our audience and international viewers engaged. AN MC Pro and entertainer but firmly believes in the passion behind I Wish." Gillian, Caroline & Sharon, I Wish Directors
To book MC & Podcast Host Amy Jane Keating for your event, contact Front Row Speakers on +353 1 485 3991 or email welcome@frontrowspeakers.com.