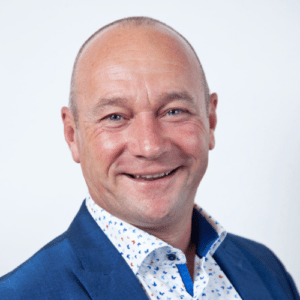 Alan Shortt
Motivational Speaker, Comedian & MC
Motivational Speaker, Comedian & MC Alan Shortt has been working in radio and television in Ireland for the last twenty years, gaining wide experience from both behind and in front of the camera.
He has entertained private and corporate clients all over Ireland and abroad with his hilarious political impressions and as a highly professional Master of Ceremonies. Alan Shortt's characters include Bertie Aherne, Michael Noonan, Michael D Higgins, C. J. Haughey, Mrs. Charlie McCreevy, Beverly Cooper-Flynn, Jackie Healy-Rae, Willie O' Dea, Bill Clinton and George Bush. Alan Shortt's one-man show is suited to all corporate events, conferences, product launches and private social gatherings.
He has worked as a presenter, performer, producer, and is currently a regular contributor on RTE Radio/TV and BBC Radio Ulster.
Topics
Political Impressions & Comedy
Motivation Workshops
Media and Interview Skills
Team Building
MC for Events
Testimonials
Alan Shortt's after dinner speech was wonderful…so well received. Alan can really read his audience and all found him hilarious. Alan combines both off the cuff humour, with material that he had specially prepared for our group. He clearly put a lot of preparation time into it. He was a wonderful close to Day 1 of our Conference & comments were made as to how we were ever to going to top that! (Adrienne Buckley, IAUG)
To book Motivational Speaker, Comedian & MC Alan Shortt for your event, contact Front Row Speakers on +353 1 485 3991 or email welcome@frontrowspeakers.com