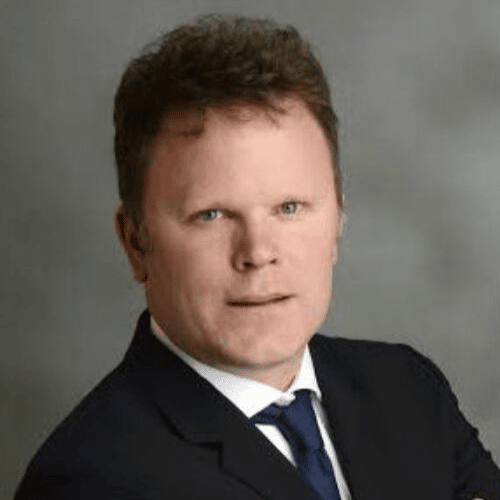 Ross Maguire
Founder of New Beginnings
Ross Maguire is a Senior Counsel and Chairman of the New Beginning Group. He holds a degree in Economics and Business from Trinity College Dublin and a Degree of Barrister at Law from the Kings Inns, Dublin. He is a practicing barrister and was named Senior Counsel of the year in 2012 at the Irish Law Awards.
Ross has been to the forefront in addressing  the collapse of the economy in 2008.He founded New Beginning in 2010 to provide legal representation to the tens of thousands of people facing repossession of their family homes. He went on to successfully bring legal cases which resulted in halting repossessions in the State. He has worked with government in the preparation of the Personal Insolvency legislation  addressing Oireachtas committees on numerous occasions.
Ross has been a frequent contributor in the media both nationally and internationally. He has been featured in the Financial Times, Bloomberg, the Guardian, and the Wall Street Journal together with television and radio appearances on German State media. He has been published by all main newspapers in Ireland and regularly appears on flagship television and radio programmes.
Ross is married to Sarah and they have 4 small children. In his spare time he runs marathons and participates in Ironman events.
Topics
Economy
Finance
Legal Issues
To book Ross Maguire Founder of New Beginnings for your event, contact Front Row Speakers on +353 1 485 3991 or email welcome@frontrowspeakers.com