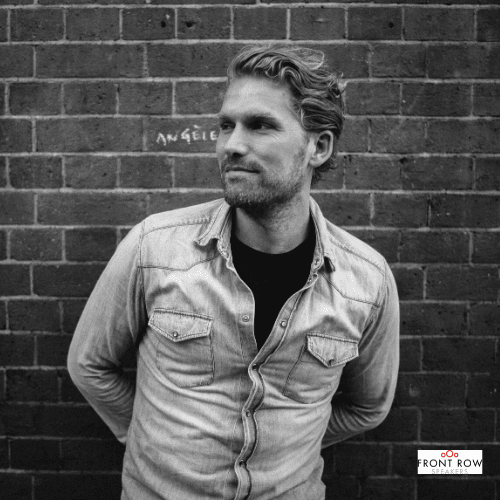 Rasmus Ankersen
Performance Development Expert
Performance expert Rasmus Ankersen is a bestselling author, entrepreneur and speaker. Rasmus specialty is performance development and he serves as a trusted advisor to major businesses and elite athletes all over the world. Performance expert Rasmus is currently the Director of Football at Southhampton Football Club, as well as being a part-time chairman of FC Midtjylland.
He wrote his first book, The DNA of a Winner, aged 22. A year later, he published his second, Leader DNA, based on field studies of 25 high-profile leaders including the Secretary of NATO, Anders Fogh Rasmussen, and the CEO of LEGO, Jørgen Vig Knudstorp. With more than 40,000 copies sold, it became the bestselling leadership book in Denmark in the past decade.
The Gold Mine Effect is performance expert Rasmus' third book. It saw him take another step into the world of high performance, becoming the only expert on the subject who has literally lived and trained with the best athletes on earth, and has now been published in more than 40 countries.
Currently, Rasmus lives in London. He is teaching organisations how to build their own gold mines of talent, with clients including LEGO, Facebook, Boston Consulting Group, IKEA, Rotman Business School, NASDAQ and Ernst & Young.
As an author, talent developer, and performance expert, Rasmus has been featured on Sky News Business, CBC, The Morning Show and Fox Sports. He has also served as a regular columnist in several business magazines. His latest book was Hunger in Paradise, which he released in 2015.
Topics
The Gold Mine Effect
Spotting talent that competition overlook
The difference between talent that shouts and talent that whispers
Why breakthroughs come from outsiders, not insiders
Why practice and persistence overcome talent
Why a performance environment should never become too comfortable
Hunger in Paradise
How companies and organisations can kill the complacency of success
Why you should never trust success
How to avoid a sense of entitlement
Why you should dare to break what is not broken
How self-imposed time constraints kill complacency and drive innovation
Creating a burning platform when you lack burning ambition
Testimonials
"Rasmus delivered the best presentation we've ever seen in a meeting." – Harvard S. Abrahamsen, PwC
"With Rasmus you don't just get theories. You get concrete tools that work in the real world." – Casper Stylsvig, Global Sponsorship Director of Manchester United
"Rasmus is not just about theory. His lessons are rooted in real hard field research." – Sir Clive Woodward, Rugby World Cup winning coach.