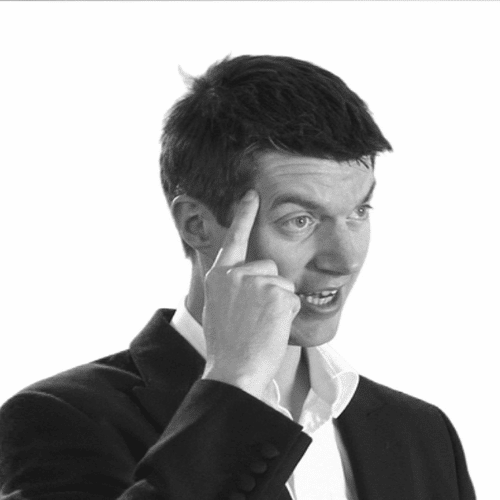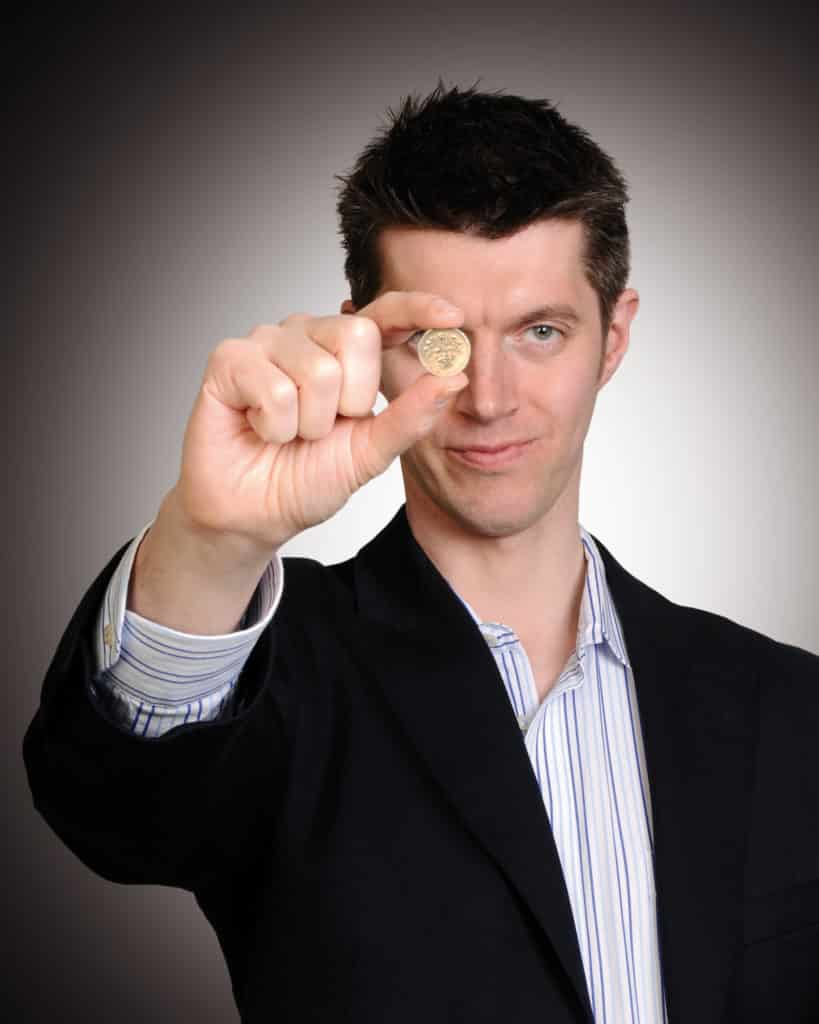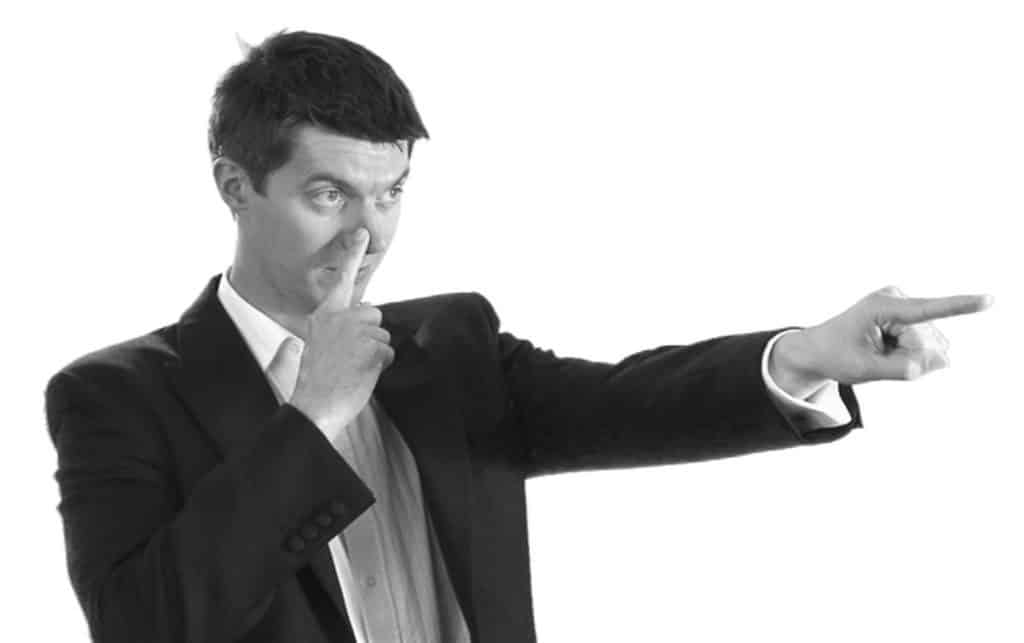 Marc Hogan
Comedian & Communications Expert
Funny Business is the inspirational tale of Marc's journey complete with setbacks and triumphs. Marc's 7 Keys will inspire audiences to see new possibilities and teach them how to take personal action to achieve their goals. They will leave the room energised, empowered and ready to take on whatever lies ahead.
Marc's 7 Keys

Opportunities are all around us.

Edit your "Editor".

Ask and you will receive.

All the world's a stage.

If at first you don't succeed… Review.

Take risks (little ones).

Be a compass not a weathervane.
Areas Covered and Audience Profile:
Funny Business is ideally suited as a conference keynote or after dinner speech. Best suited to audiences of over 30 people from senior management to executive level. It can be tailored to focus on:
Leadership

Change management

Sales

Dealing with challenges

Presentation and communication skills

Networking

Team dynamics
Return On Investment
Marc will personally work with you before your event to ensure that your company's key messages and business goals are woven into his presentation. After the event every delegate will receive electronic access to:
A bespoke Aide Memoire covering the key concepts of the presentation.

The 7 Keys Poster.

The "7 Keys In Under 7 Minutes" audio MP3.

A selection of business articles that Marc has written for a variety of magazines.

A selection of "One-Liner MP3s" for those in need of quick business inspiration.

Five videos Marc recorded for the Institute of Sales and Marketing Management.
Corporate Testimonials
"Your talk was inspiring, funny and educational as well. Thanks a lot for sharing it"
Southern Europe Axis communications
"Marc was a great speaker to work with, available for discussion to understand our needs and to adapt his speech to make it relevant. His storytelling was very well received by our teams as the positive messages behind were well aligned with our values and also to the specific situation we are living in (Covid-19)"
"A great way to close our day.  Engaging, entertaining, very funny and most importantly on message.  Marc's story resonated with the business themes and his energy captured the business intent. Excellent!!!"
Mark Richards – Managing Director, Barclays Wealth International
"Marc opened our annual sales conference as we wanted to begin with an entertaining yet uplifting selling skills presentation and he certainly delivered, his delivery and content was exactly what we were looking for. His sales techniques are neatly entwined within his Edinburgh festival experience which in itself is compelling journey to listen to. He included the audience and made several key observations throughout his presentation that prompted you to question your own style or technique. A great start to a great conference – thank you Marc!"
Jim Hutchison – UK National Sales Manager, Honeywell
"Thank you for your engaging and entertaining contribution to our 'Striving for Excellence' event. Your humorous and thought provoking workshop brought with it some very tangible messages for all staff to take away when working through every day challenges within the NHS. Your '7 keys for success' certainly appeared to inspire everyone in the audience for taking service improvement projects forward!"
Dr Lesley Young Murphy – Deputy Director Community Services, NHS Newcastle and North Tyneside Community Health
To book Marc for your event, contact Front Row Speakers on +353 1 485 3991 or email [email protected]