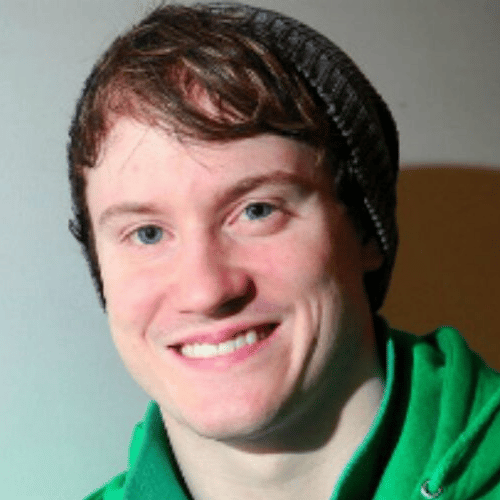 Kieran Behan
Olympian & Inspirational Speaker
Kieran Behan is recognised as being the first Irish Gymnast to qualify for the Olympic Games. Kieran is a fascinating speaker who captures his audience's attention with stories of how he overcame huge adversities such as being paralysed in his early career to go on to attain his Olympic dream.
Kieran participated at a captivating Questions and Answers session during an in-house sales training day with software giant Sogeti Ireland, where he was very well received:
"Warm and personable, Kieran Behan went down a storm with the sales team, his life story was fascinating and his description of the adversities he had to overcome was inspiring. Kieran was clear and controlled in the delivery of his answers but his enthusiasm and boyish charm was ever present. He is an absolute rockstar. Every member of my sales team felt uplifted and motivated following his session."
Topics
Kieran Behan is available to book as an after dinner speaker, motivational speaker, or for public appearances such as product launches or store openings.
To book Kieran Behan for your event, contact Front Row Speakers on +353 1 485 3991 or email

[email protected]